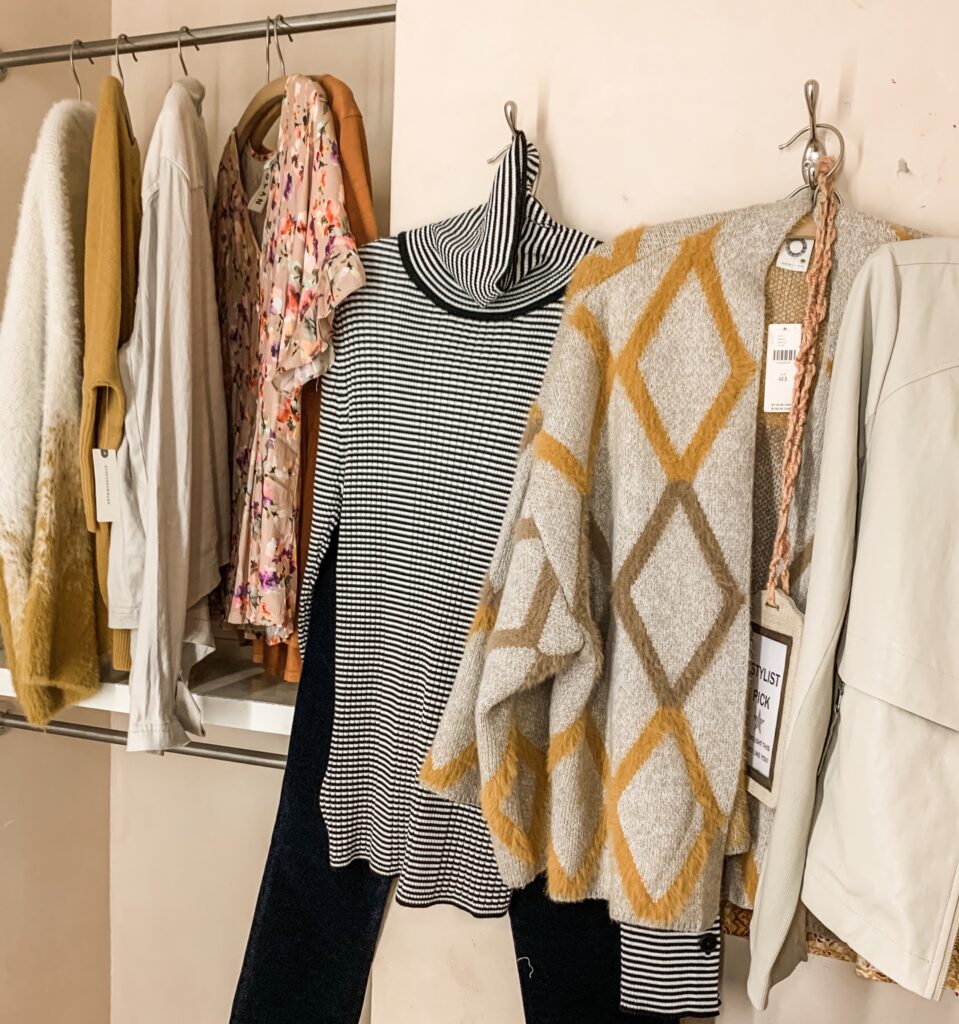 Fall try ons are my favorite try ons. Fall is my favorite for a lot of reasons, mainly because it's my favorite season to shop for. I'm also a huge fan of the colors that fall brings. They are just so dang warm and inviting! I basically want to wear the same colors as a pumpkin spiced latte, is that so wrong?!
I ventured out to three of my favorite stores (Anthro, Loft, & Abercrombie) to see what was in store for the best season ever, and none of them disappointed. All my favorite finds are linked below.
I wore my a few of my own items for some of the photos, so I was sure to link those to the appropriate sources as well.
ANTHROPOLOGIE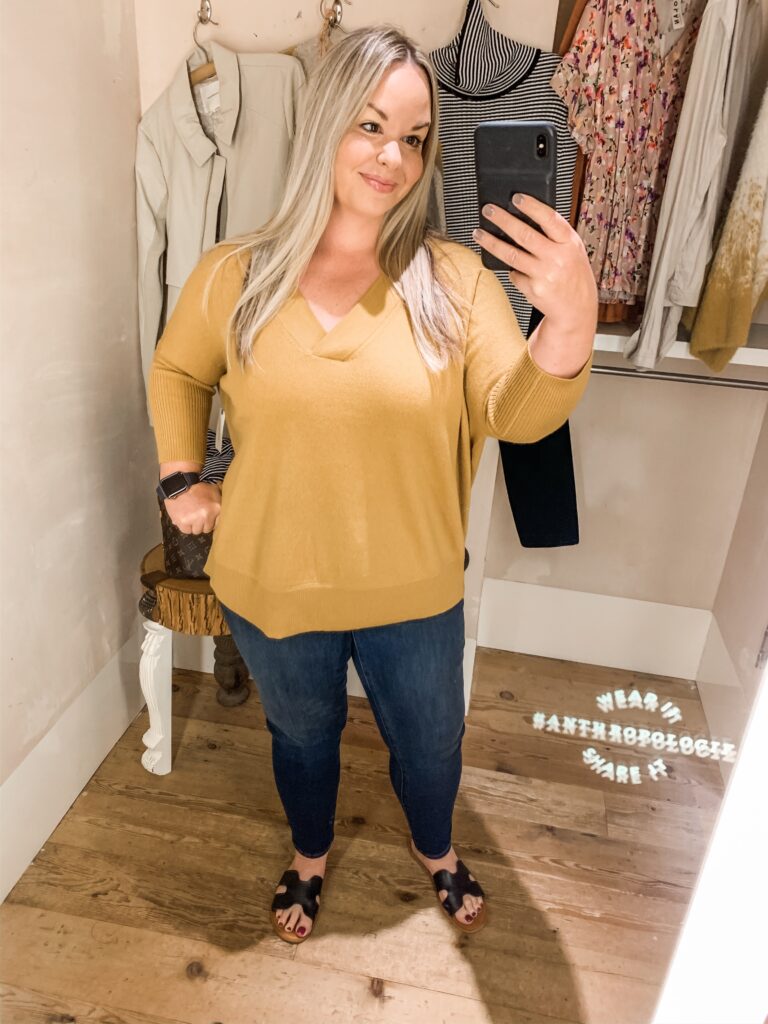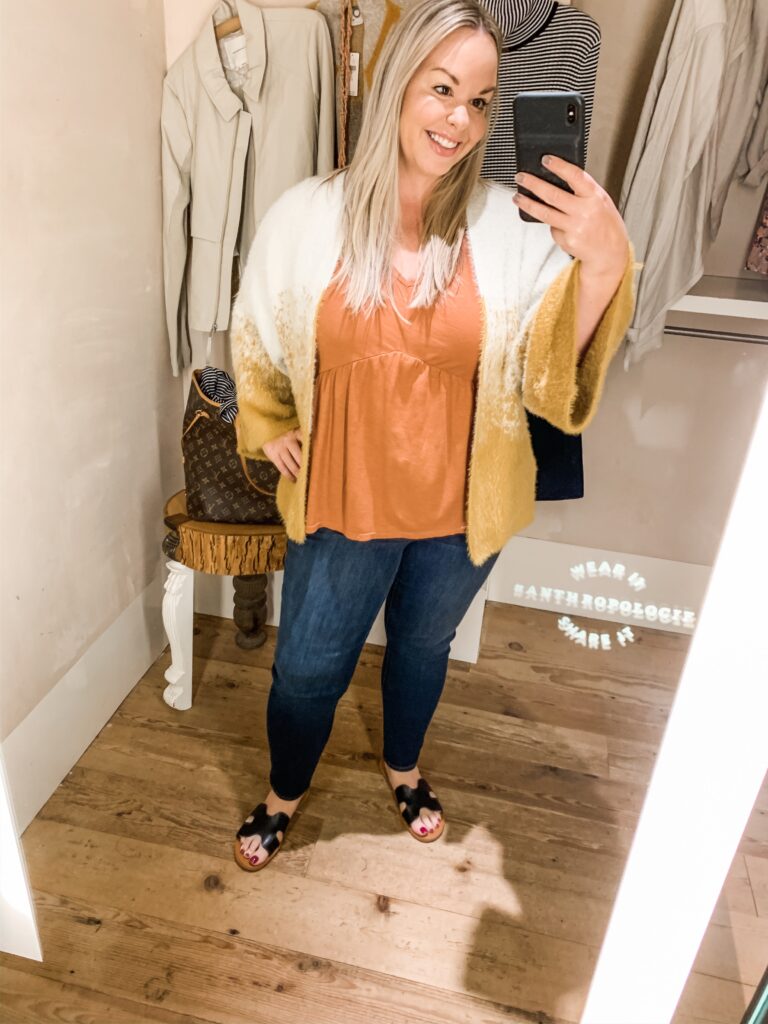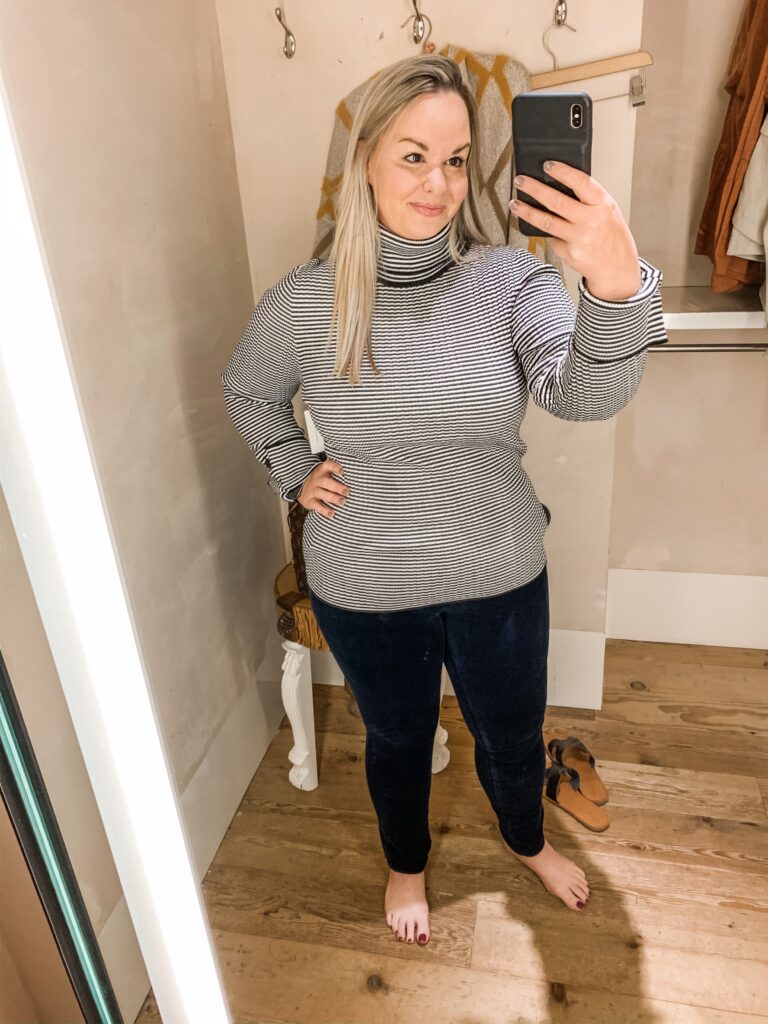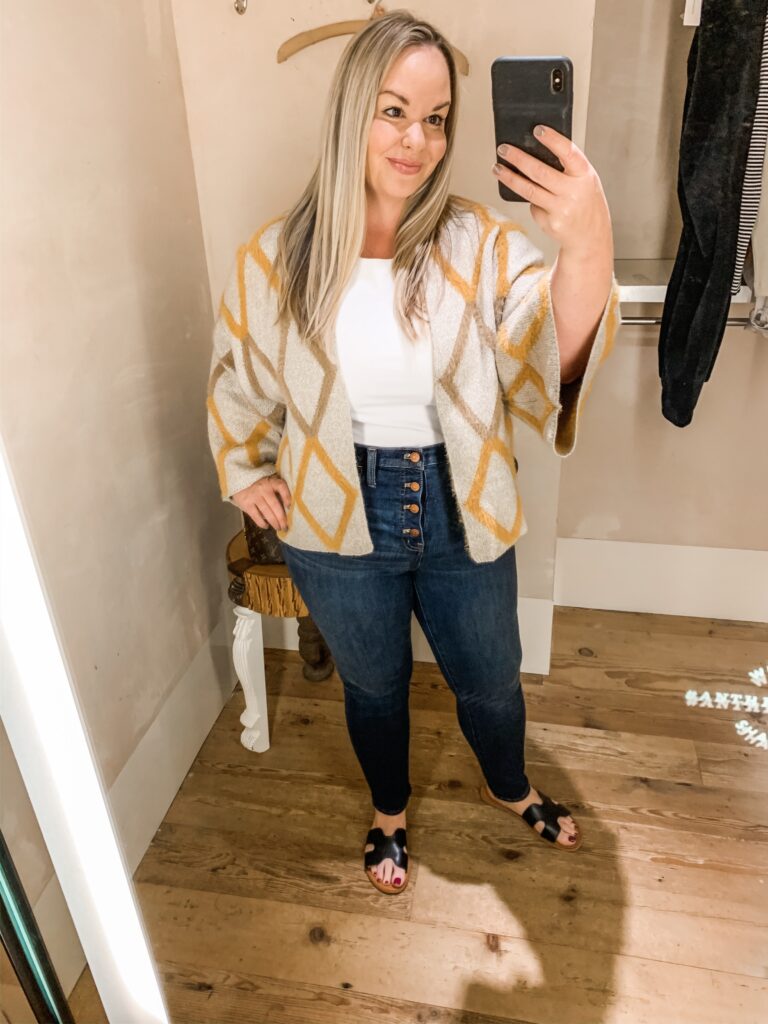 LOFT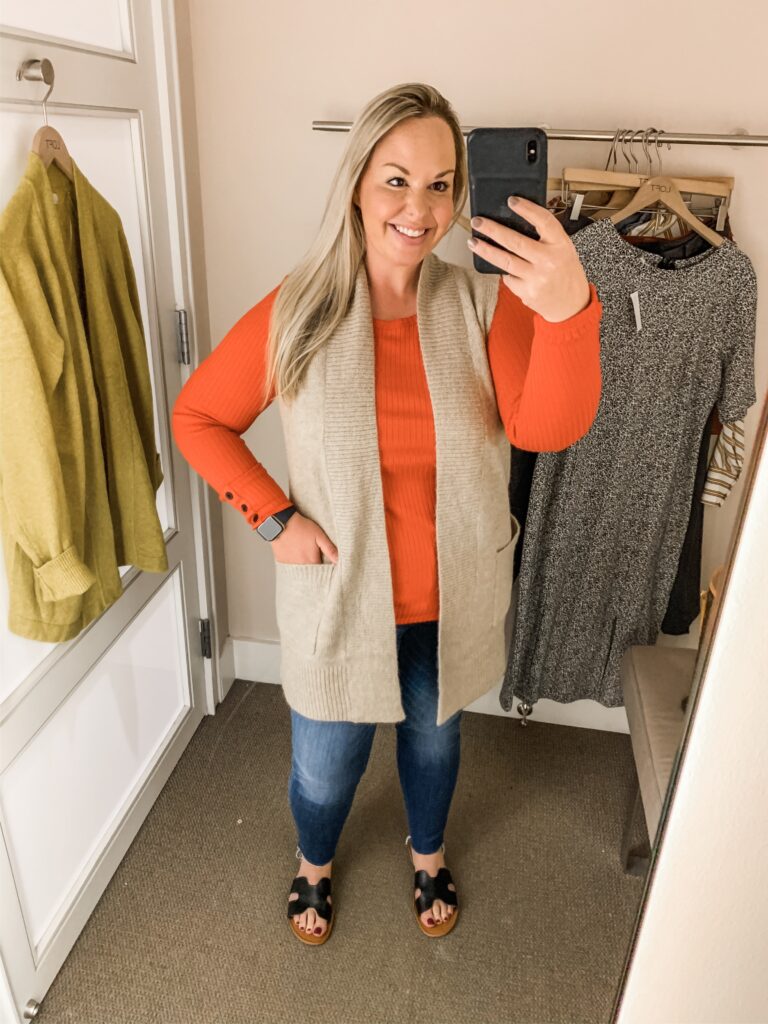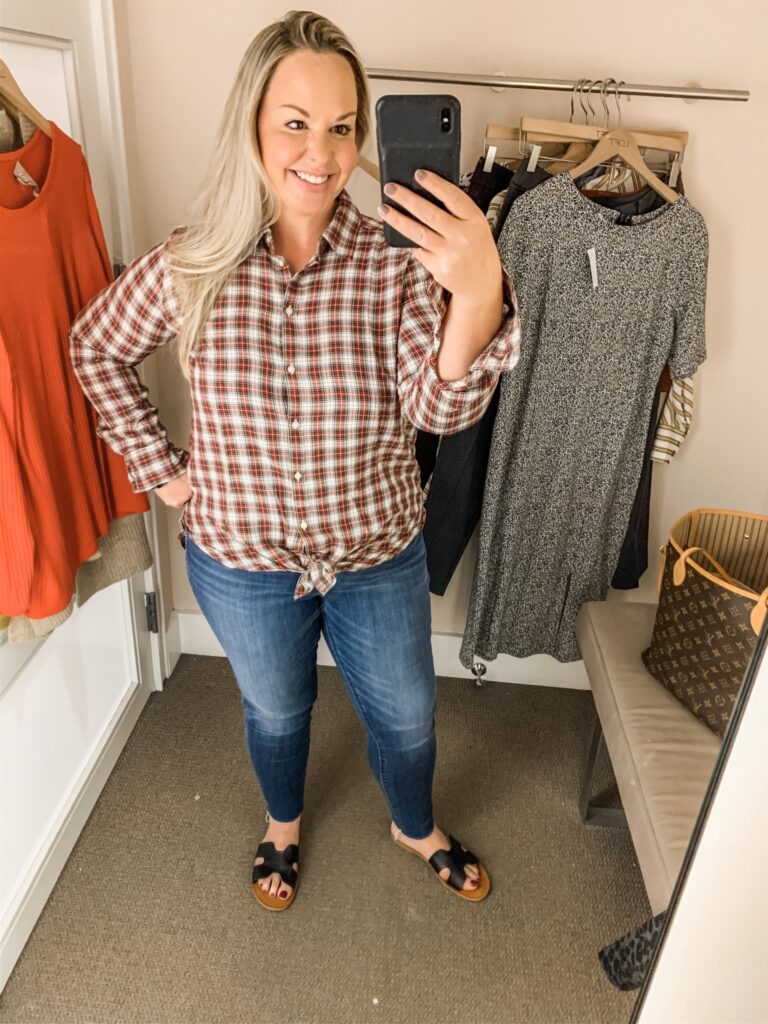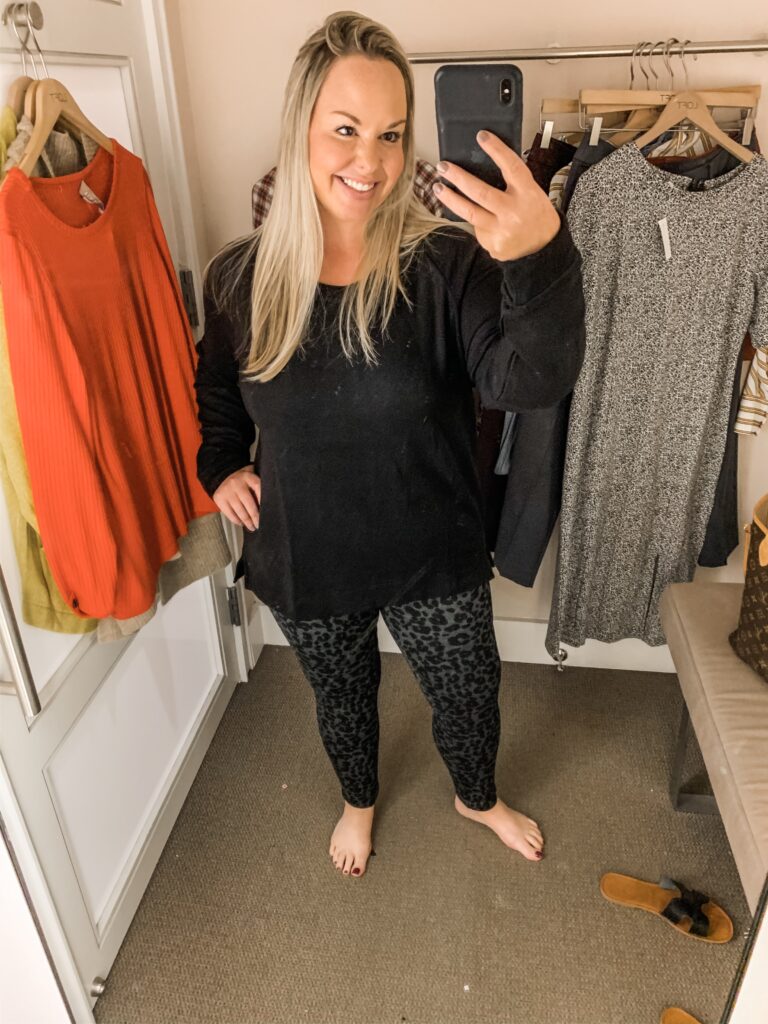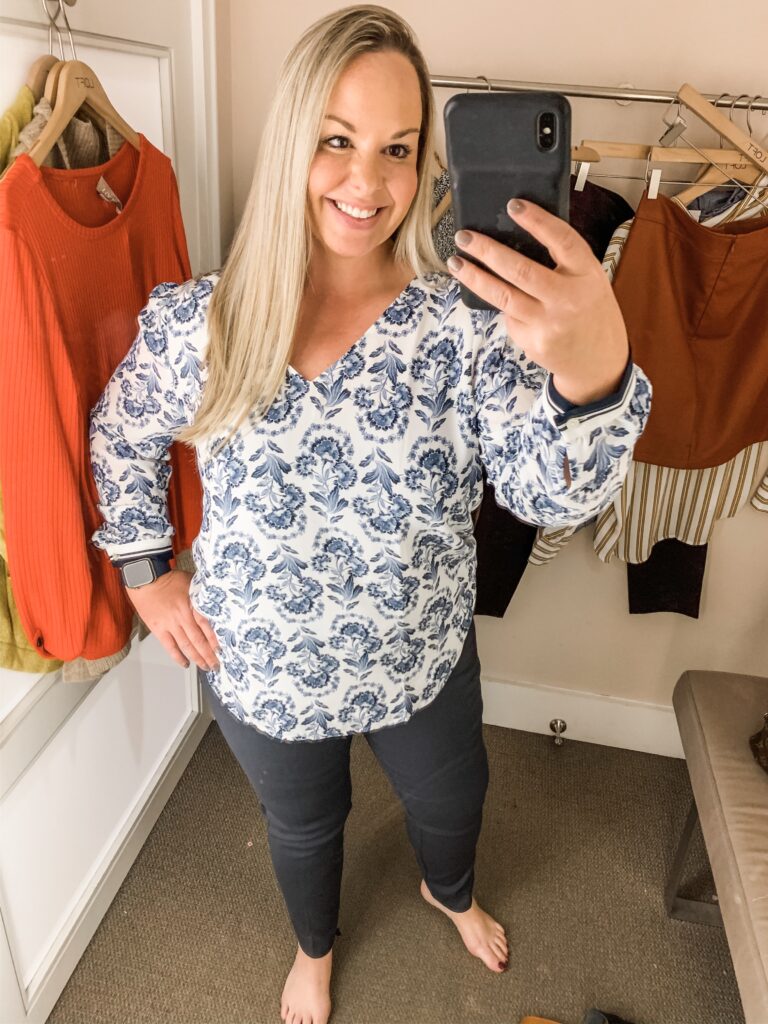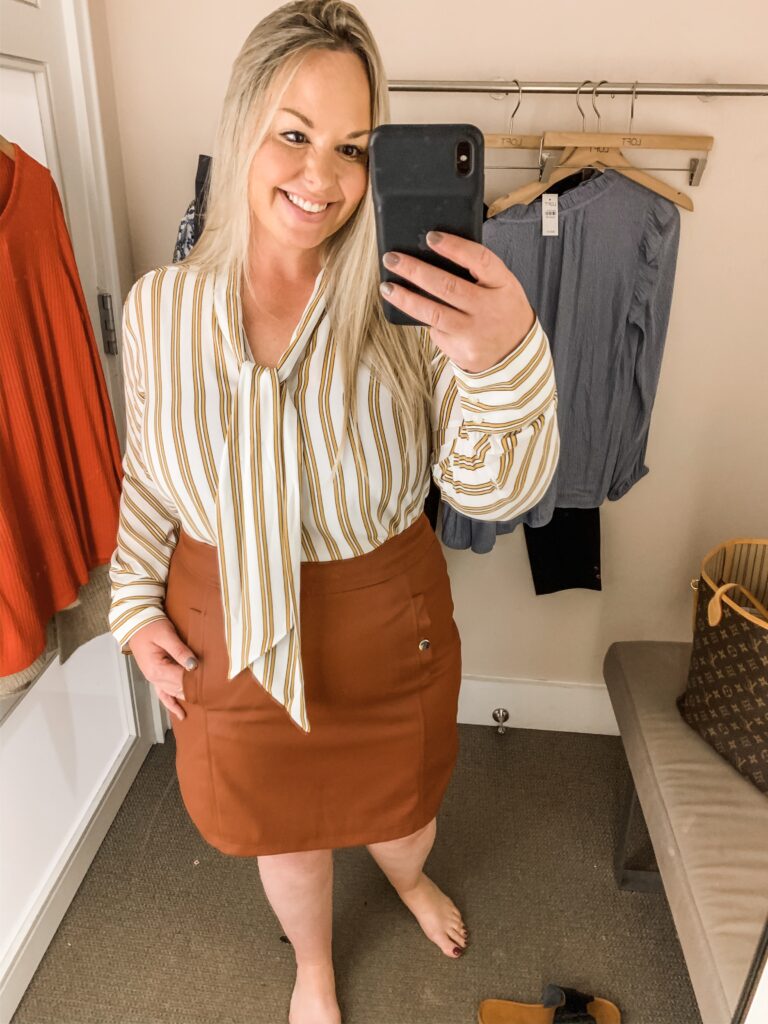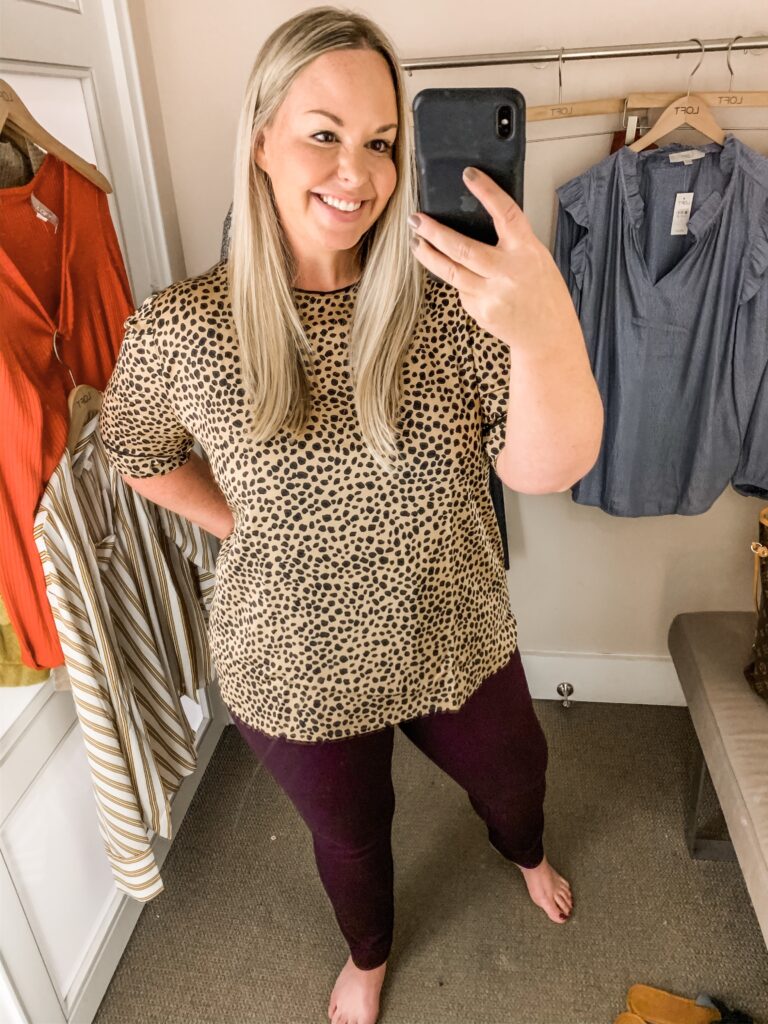 ABERCROMBIE & FITCH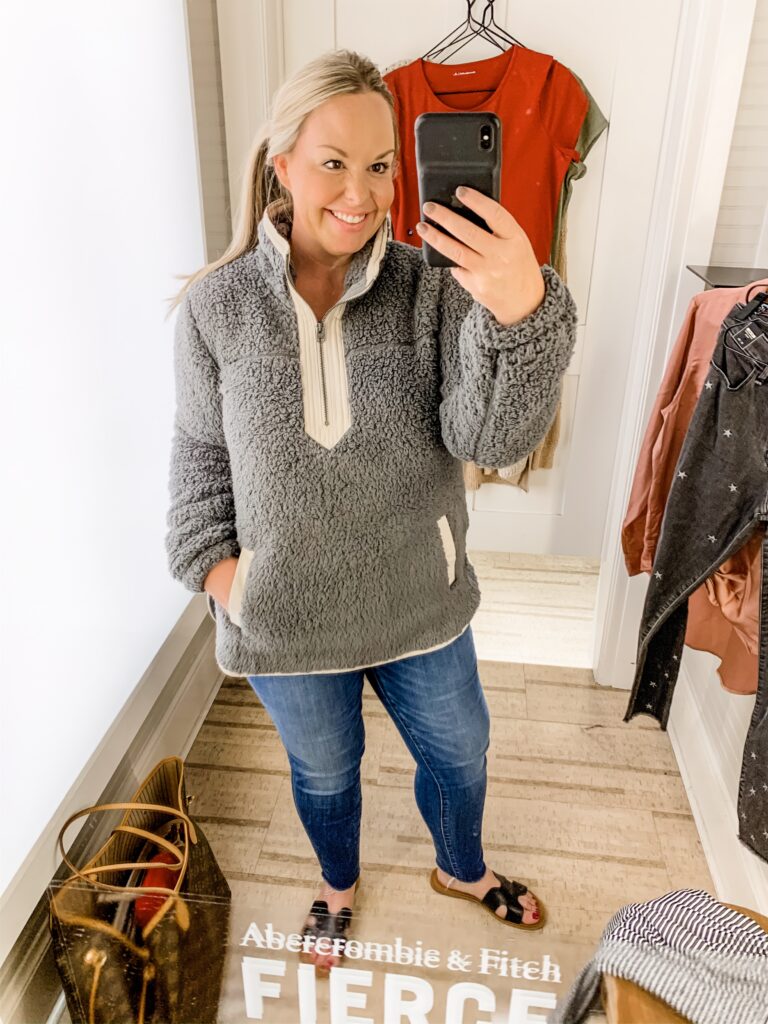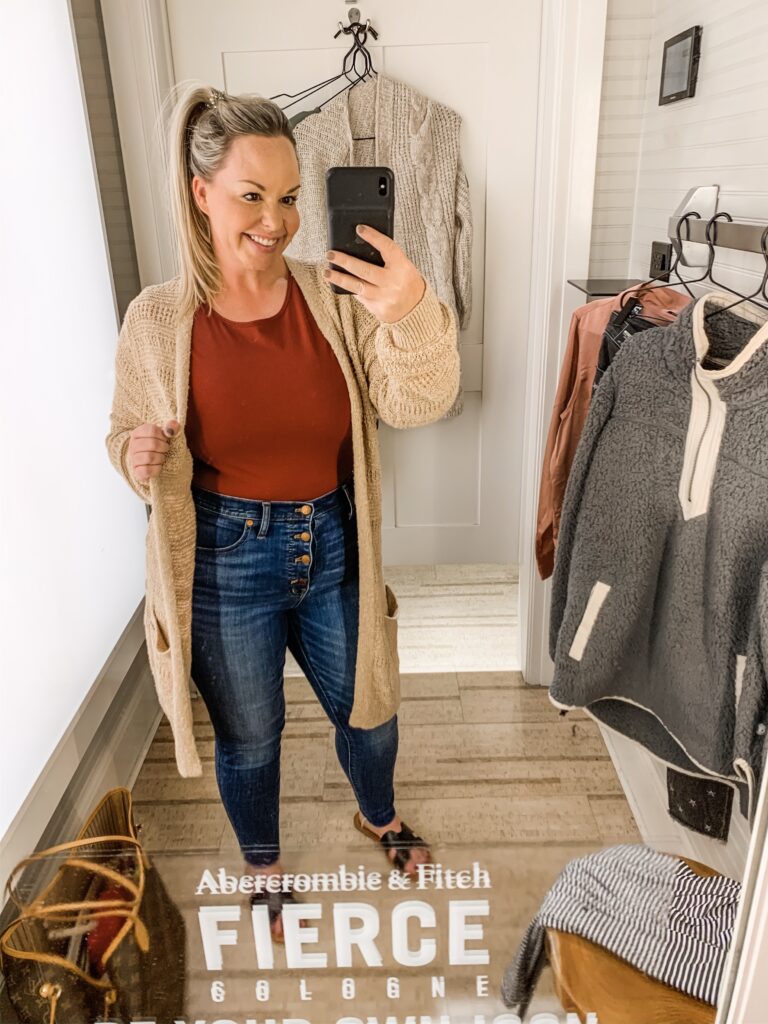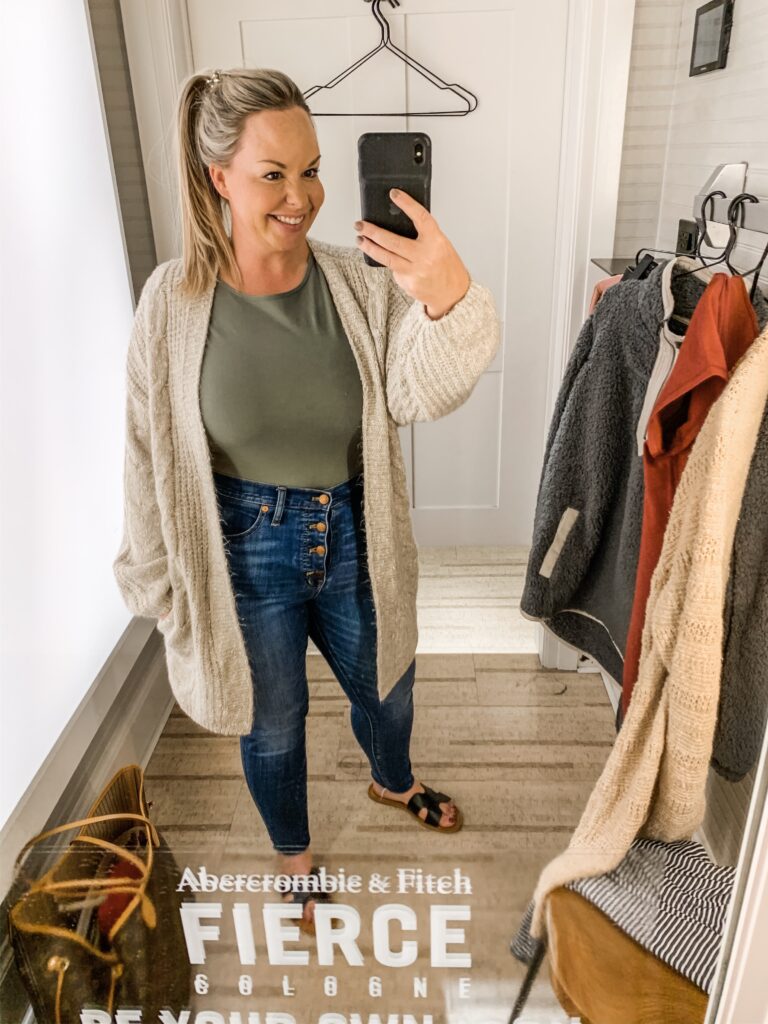 What's your favorite season to shop for? The sweaters and warm coziness of fall just has me hooked. I think if I could only choose one season to shop for the rest of my life, it would definitely be fall. I love the colors, the textures, and the all around comfort that comes with it. Hope you enjoyed this finally fall try on!
Read about my Athleta try on here!