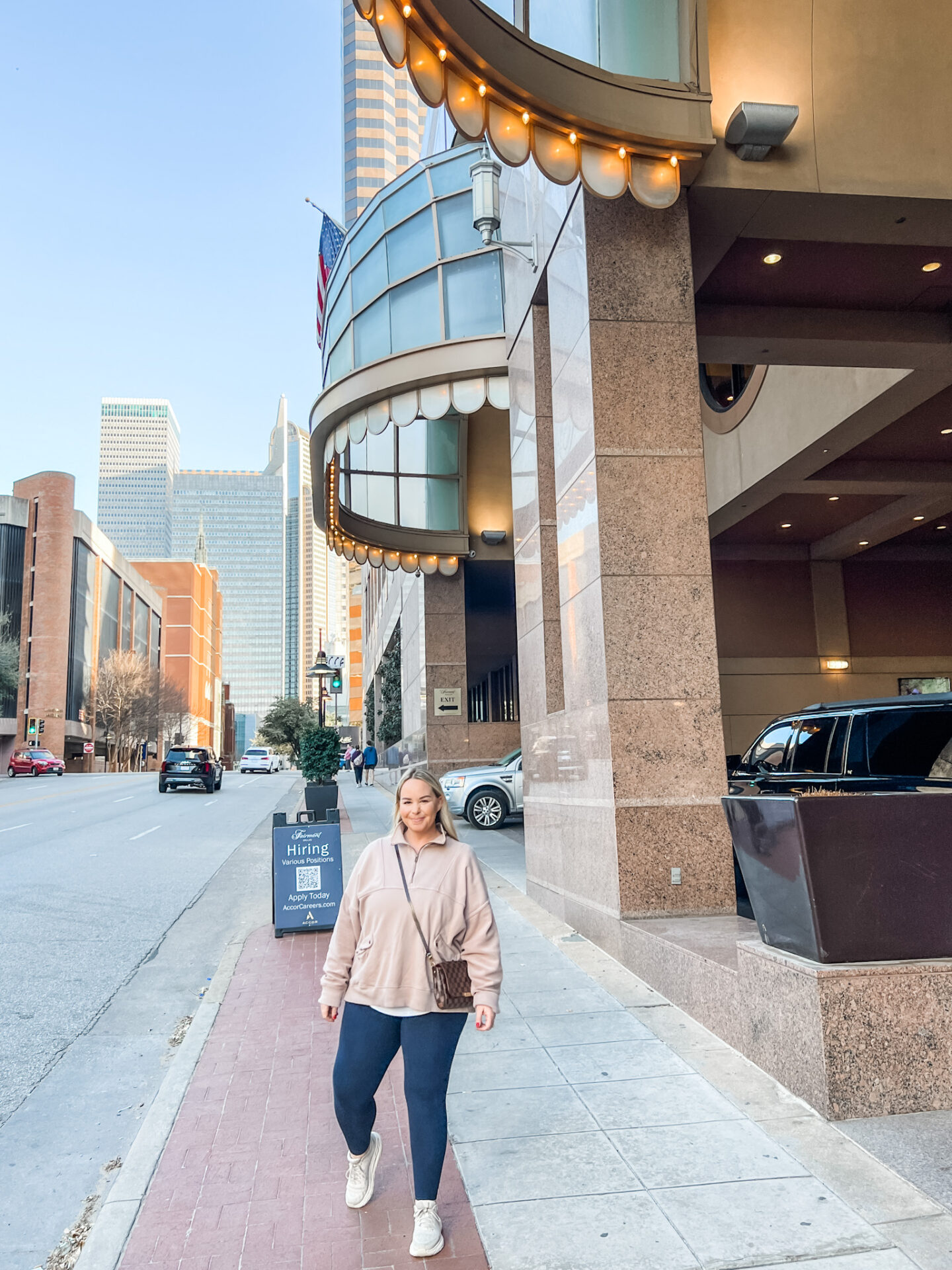 I haven't technically had a spring break since I was in college, and I have to say I really do miss having that assumed vacation once a year. Spring break actually just happened where I live, and while I didn't take a full week off work, I did take a long weekend to get away and had a lovely stay at the Fairmont Dallas.
I've always been a big fan of Fairmont hotels because of the level of service and luxury that you get with each stay. The Fairmont Dallas was no exception to this, everything was amazing from start to finish. We checked in on a Friday afternoon, and from the moment we left our car at valet, we were treated like royalty.
ROOM DETAILS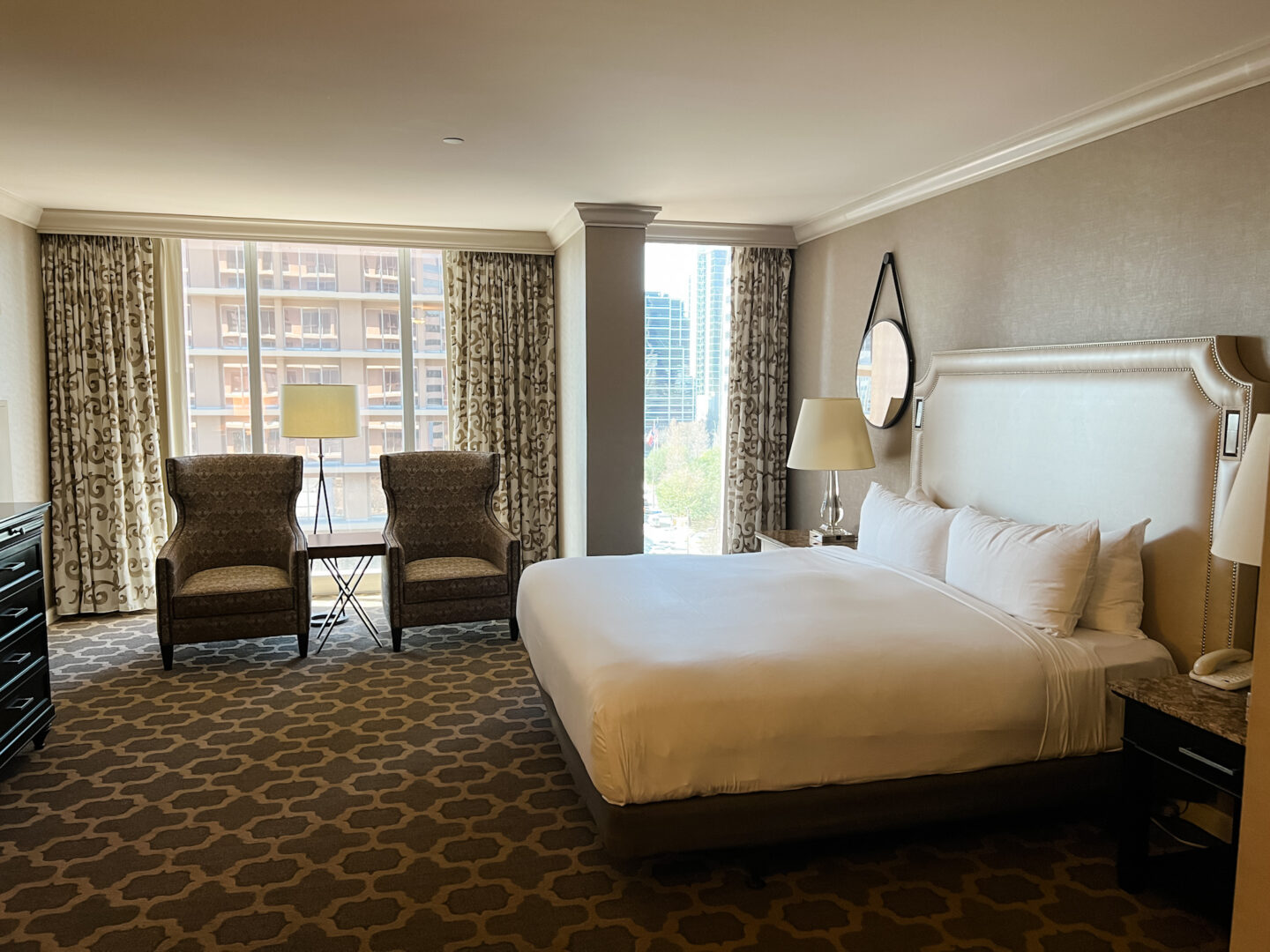 We stayed in a one bedroom suite, which happened to be called the Davy Crockett Room. When you enter the room, there is a living space complete with a tv and sleeper sofa. There was also a great dining area which came in very handy when we ordered room service.
The bedroom was super spacious and we had a great view of the pool. It was closed for the season while we were there, but I can't wait to go back to enjoy it next time. The king bed was extremely comfortable, and my request for extra pillows was accommodated swiftly.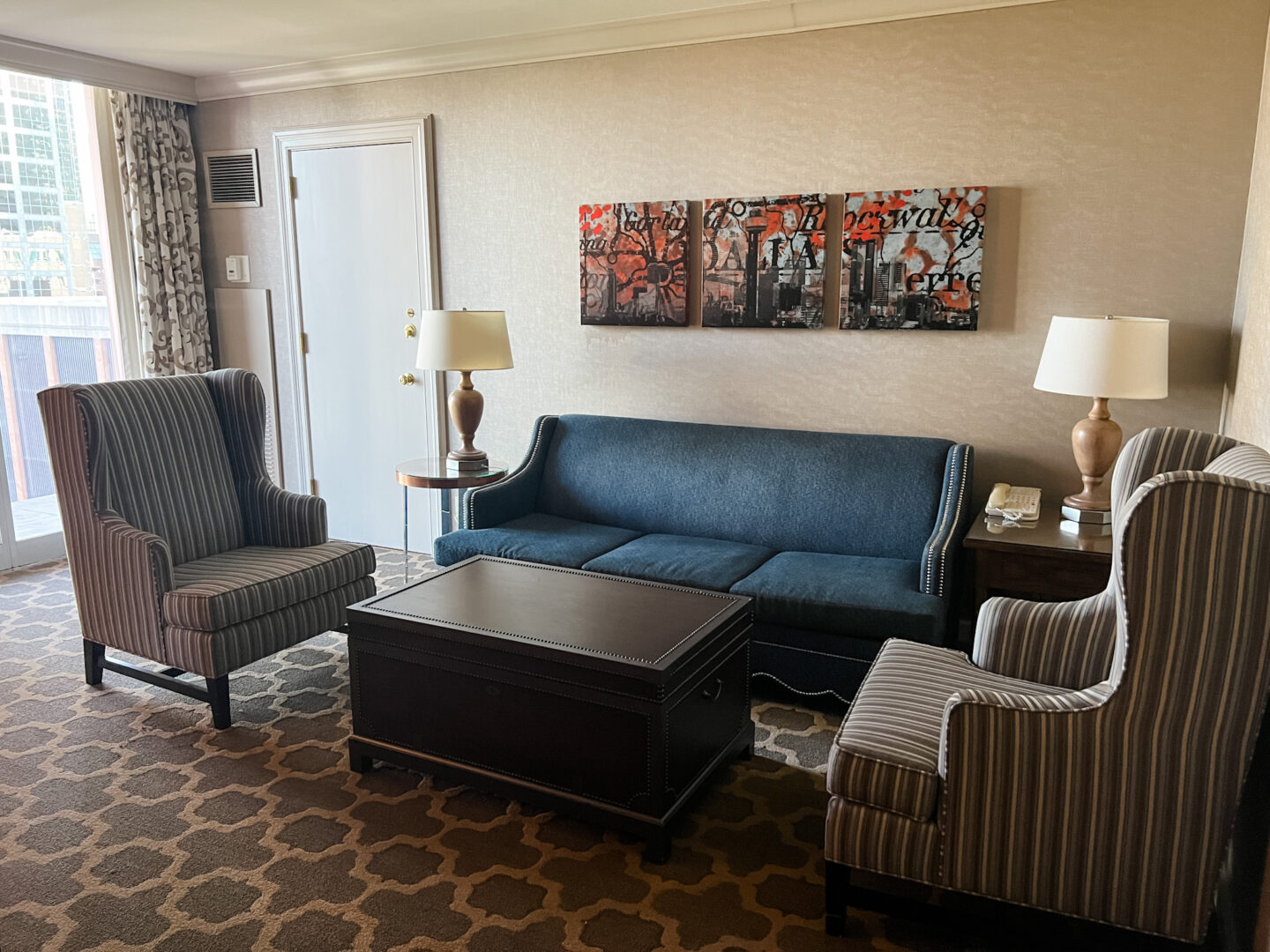 ON SITE AMENITIES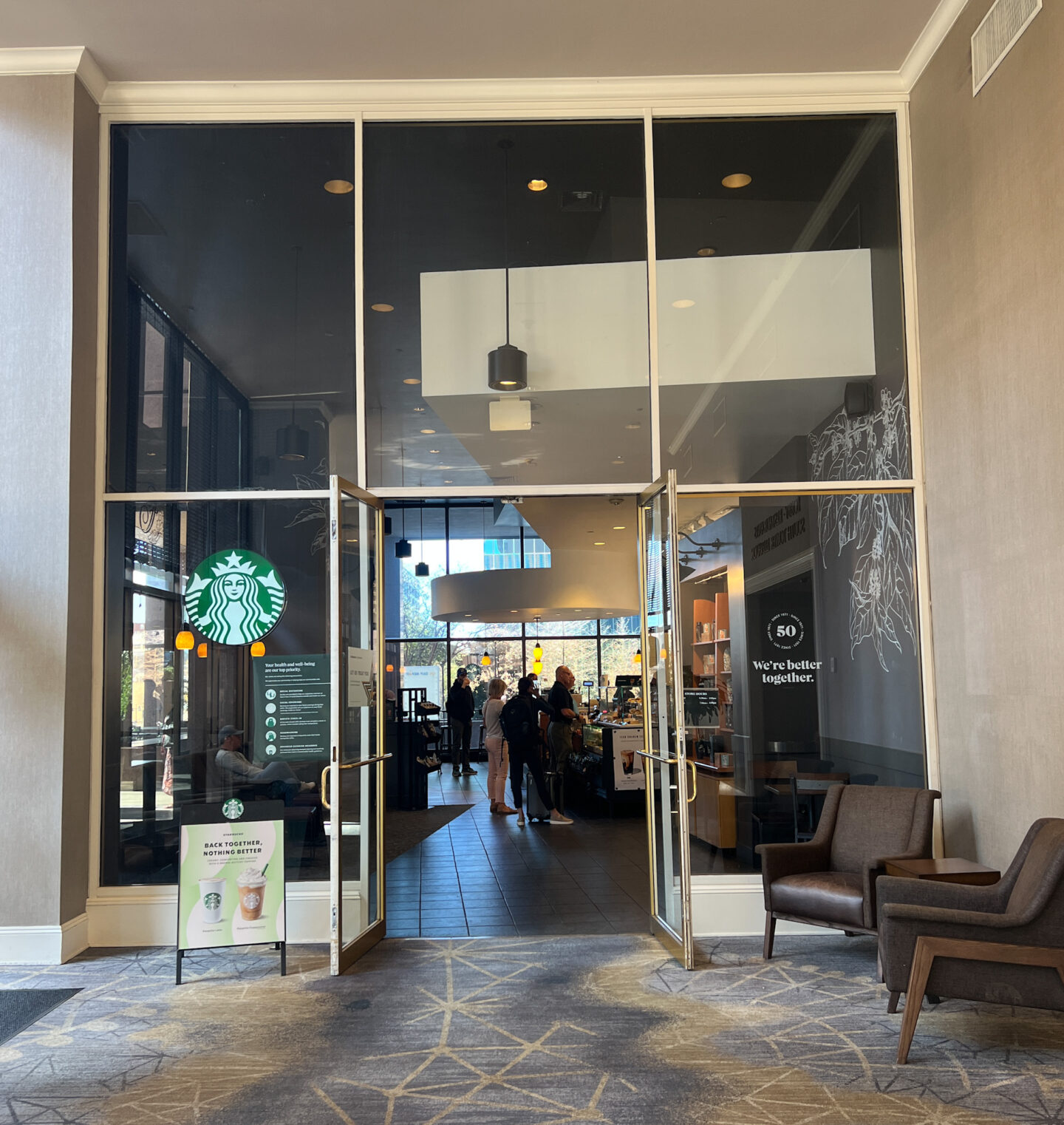 The hotel itself is rather large, and there are lots of amenities on site. One of my favorite perks was that there was a real Starbucks on the first floor, which meant we didn't have to miss our usual coffee routine while we were out of town. There is a really nice gym which to my surprise had a Peloton bike. If you're a Peloton owner, you realize the importance of being able to continue your streak while on the go!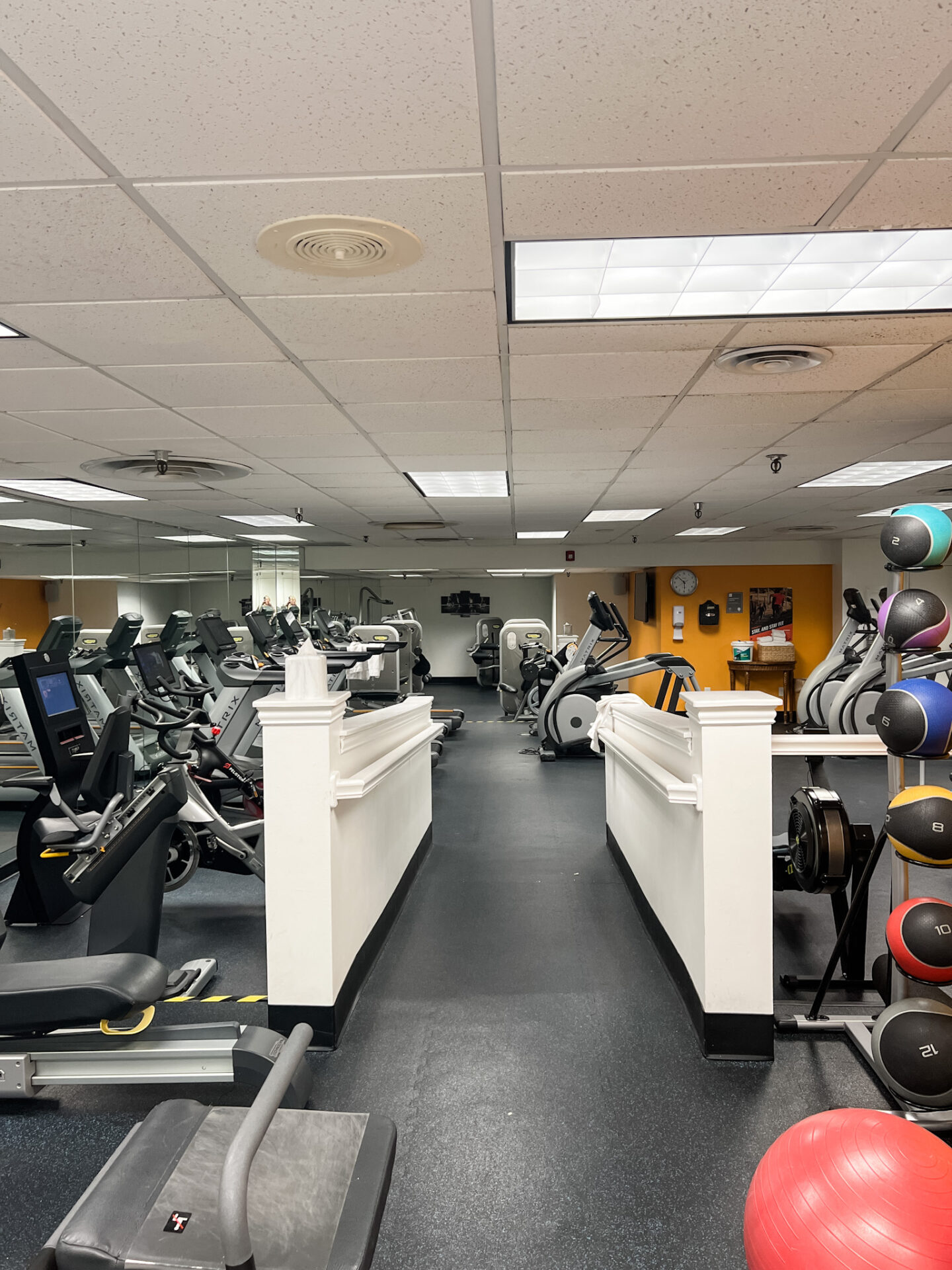 DINING AT FAIRMONT DALLAS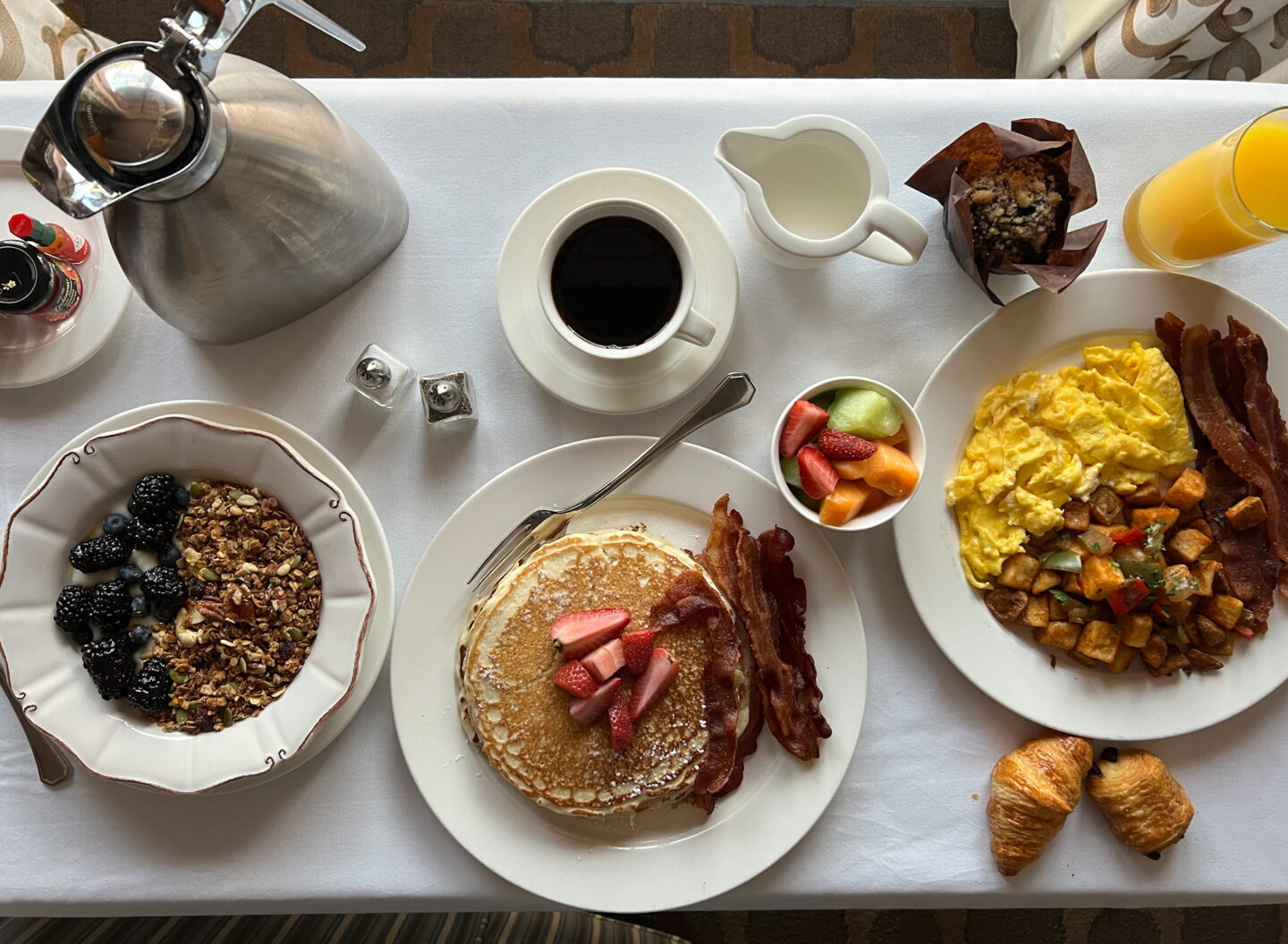 Pyramid is the bar and restaurant on site, and we ate breakfast there both days of our stay. The first day we opted for in-room dining, and it was one of the best room service experiences I've ever had. The food arrived quickly, and everything tasted so great. My favorite thing we ordered were the buttermilk pancakes with strawberries & powdered sugar. The last day of our stay, we had the breakfast buffet in the restaurant, which had so many great selections from scrambled eggs to french toast & beyond. I loved both options for dining, but you really can't beat good room service.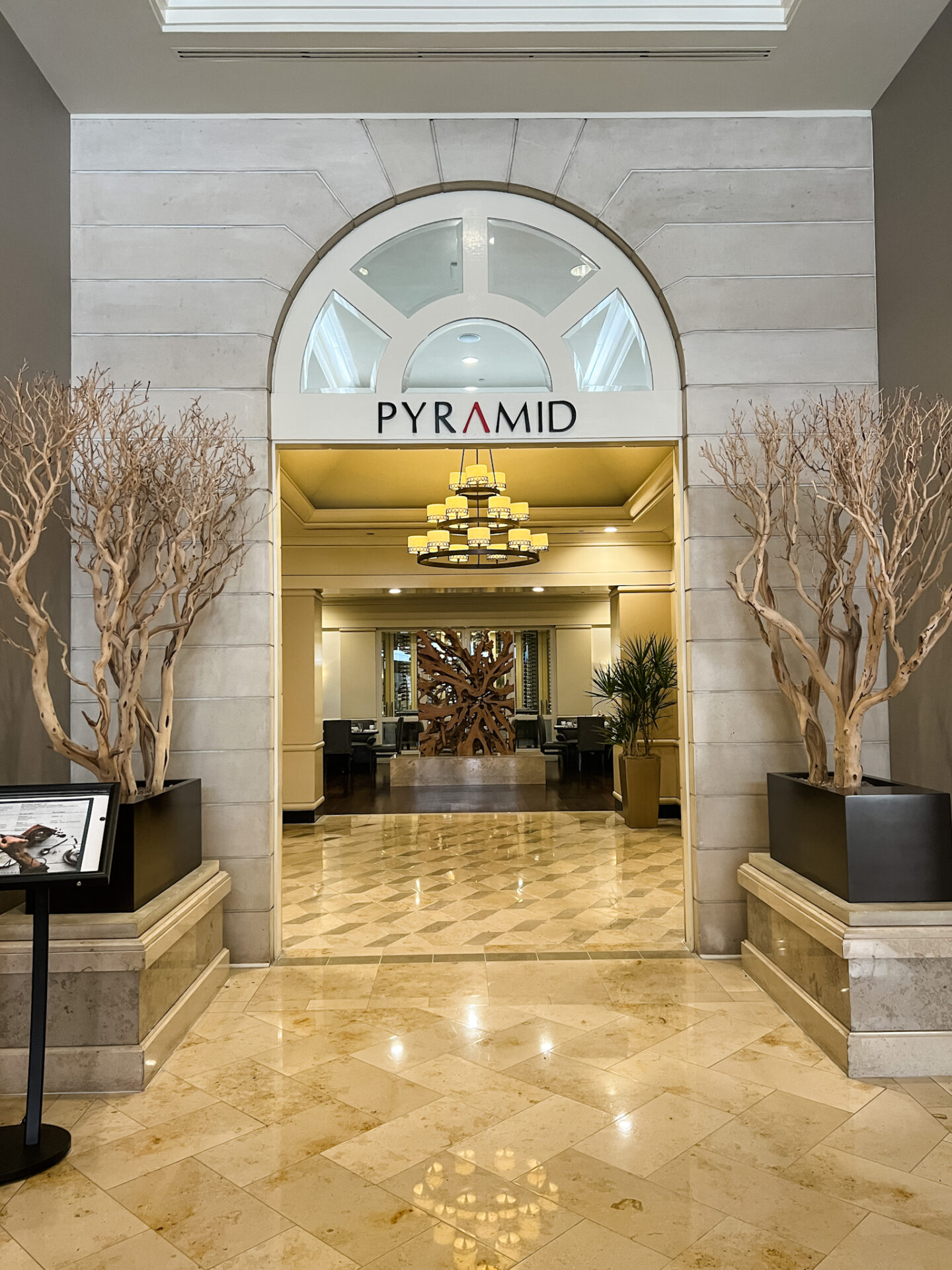 LOCAL AREA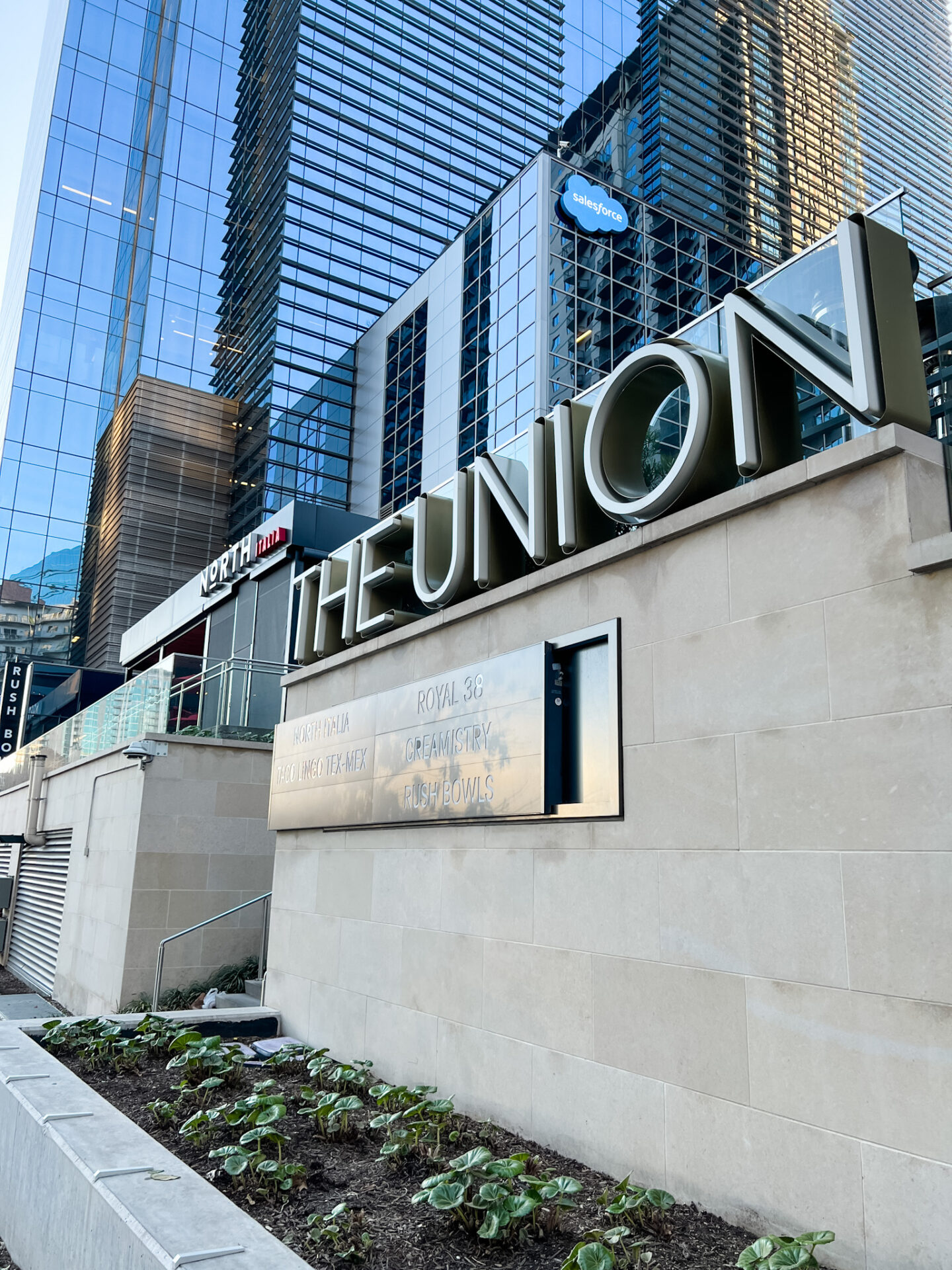 The location of the Fairmont Dallas is really exceptional. The Union is a quick five minute walk where you'll find restaurants like The Henry, North Italia, & Taco Lingo. We actually explored the the Arts District for most of our stay, and I think from now on it will be our preferred location to stay when we're in Dallas. The Dallas World Aquarium is also a quick walk from the Fairmont Dallas, which is a perfect afternoon activity for all ages!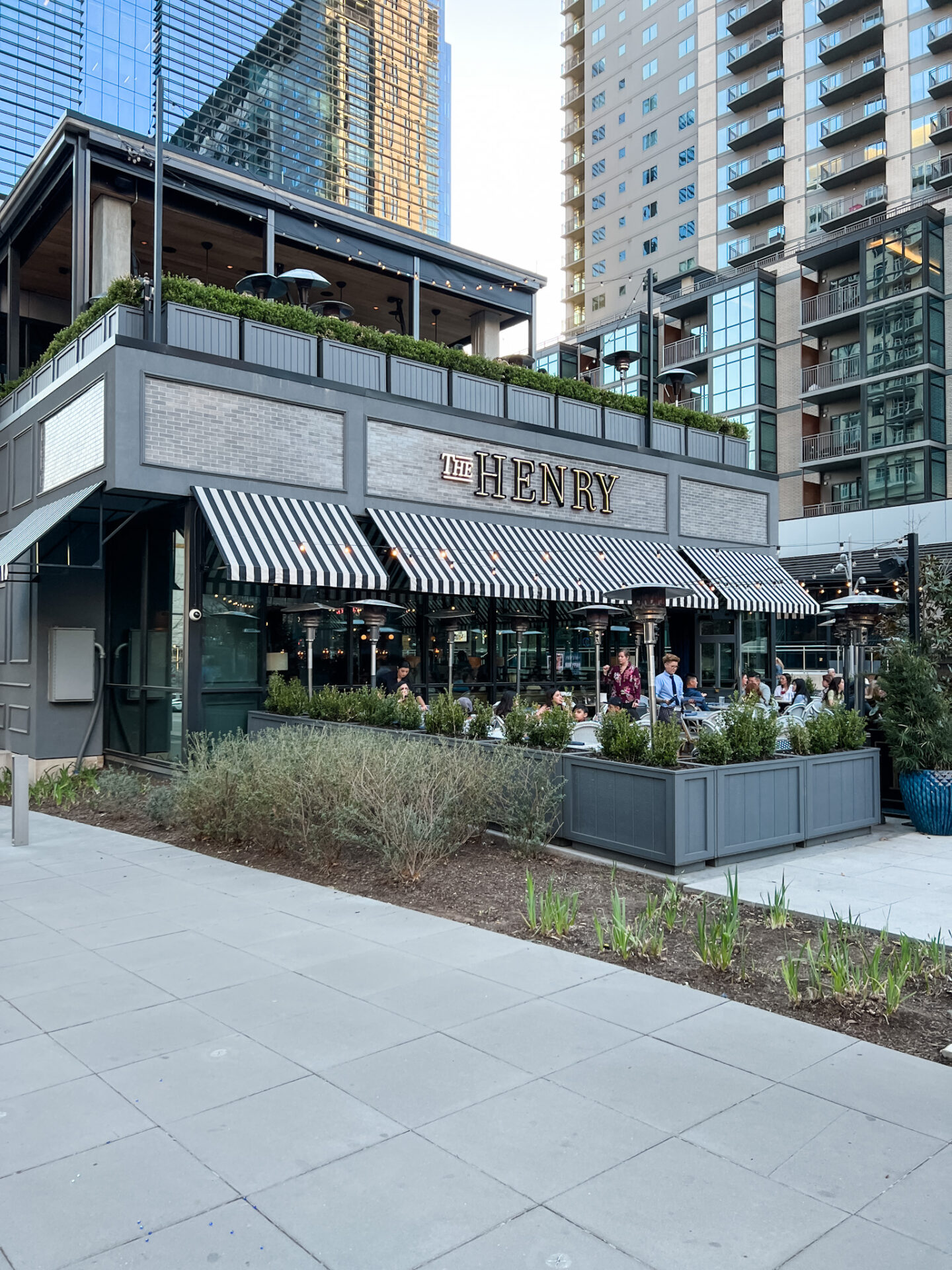 All in all, the weekend was fantastic and our stay couldn't have been better. If you're looking for an easy weekend trip to a hotel in a great location, I can't recommend The Fairmont Dallas enough!
Thank you to Fairmont Dallas for sponsoring this post. Please read my disclosure policy for more information.