Have you been to a place that just stops you in your tracks, makes you look around, & ask yourself "is this place real?" That's exactly how I felt the entire weekend I spent at Aspen Ranch.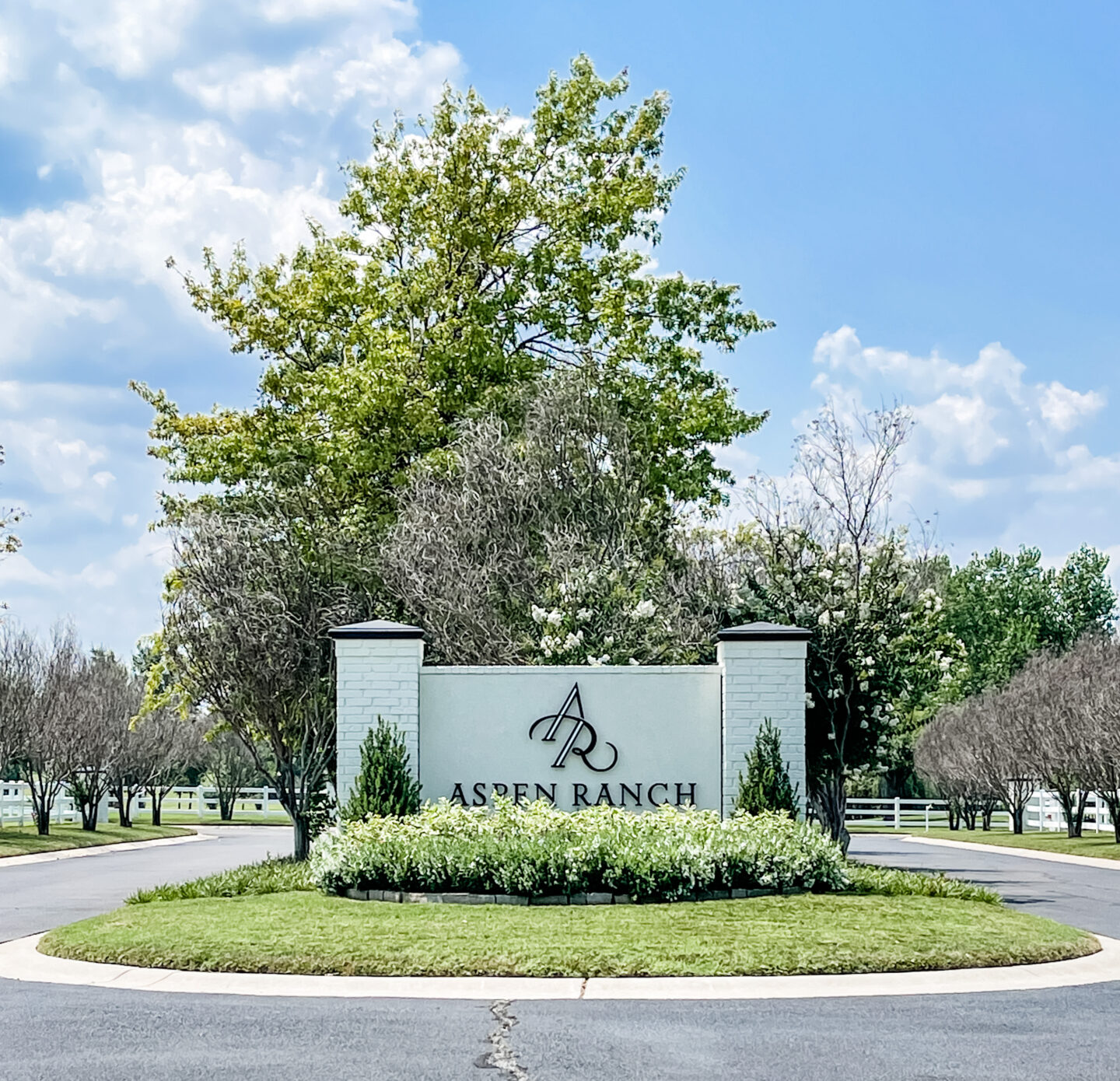 ABOUT ASPEN RANCH
I hadn't even heard of Aspen Ranch, but one wedding invite later and we had it on our calendar to spend a weekend in July there. Josh's cousin Sam was getting married, and I had been enlisted to help out with the rehearsal dinner and wedding day festivities. Aspen Ranch is located in Edmond, Oklahoma on 160 acres of the most beautiful land you could imagine. They host weddings, events, & serve as a home to so many amazing rescue animals.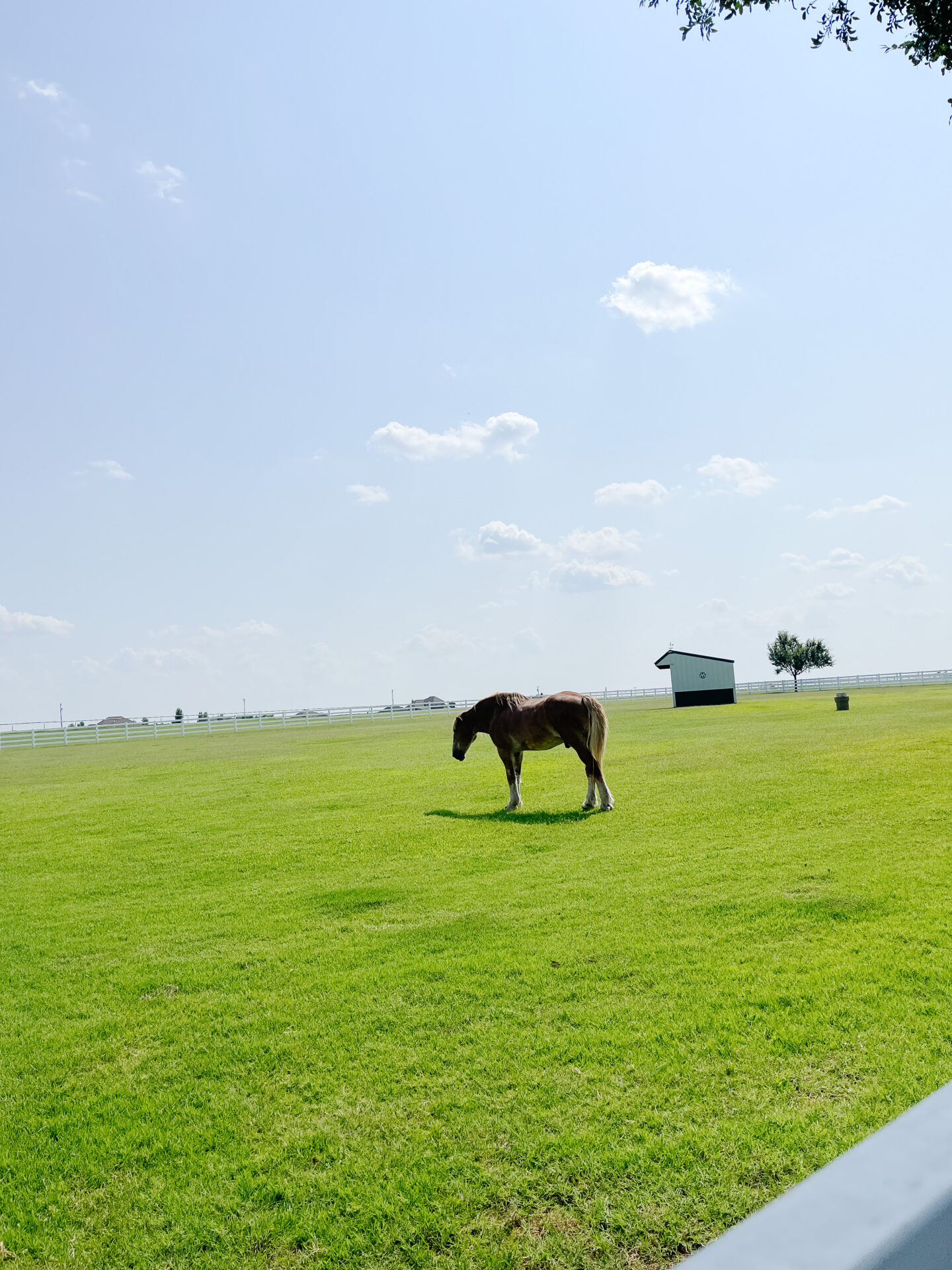 LODGING AT ASPEN RANCH
If you're planning a wedding or any event at Aspen Ranch, they have three options for lodging. The Manor is a huge beautiful, completely remodeled home that sleeps 24 people. It would be perfect for a family reunion, wedding party, or corporate event. The rehearsal dinner we attended was actually held in The Manor, and it was such a beautiful setting.
The second option for lodging is the Honeymoon Cottage. It sleeps two, and is so quaint and perfect for a couple to spend after their reception ends. It could also be used to serve as more lodging if you're hosting an event other than a wedding.
The third house on the property is called the Aspen Cottage, and that's where we stayed. I'm going to take you on a tour of the place throughout this post, and show you all my favorite things about it.
THE ASPEN COTTAGE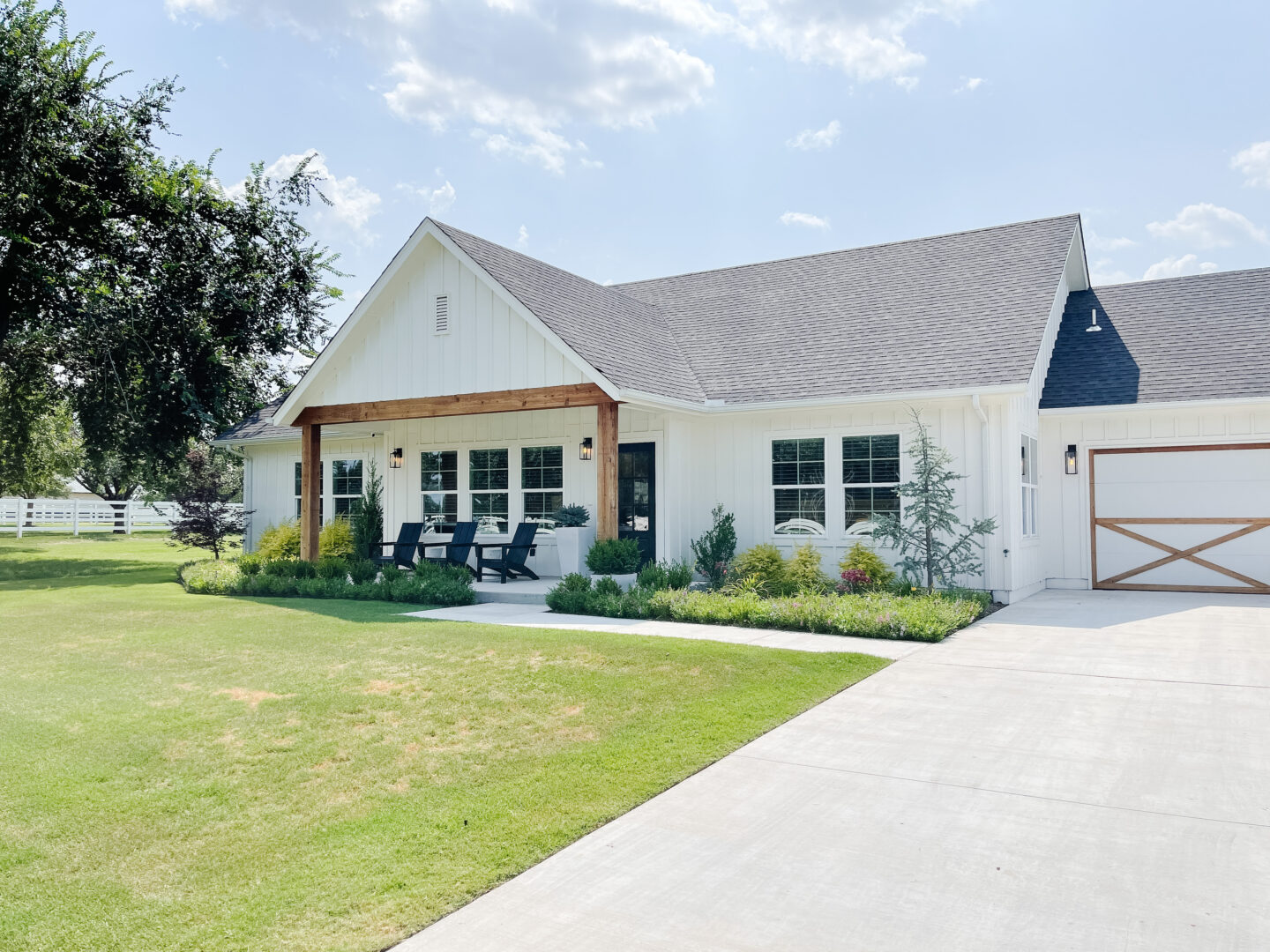 The Aspen Cottage is a new construction addition to the ranch, and you can tell that no detail was spared. The landscaping was perfection & the front porch was so welcoming.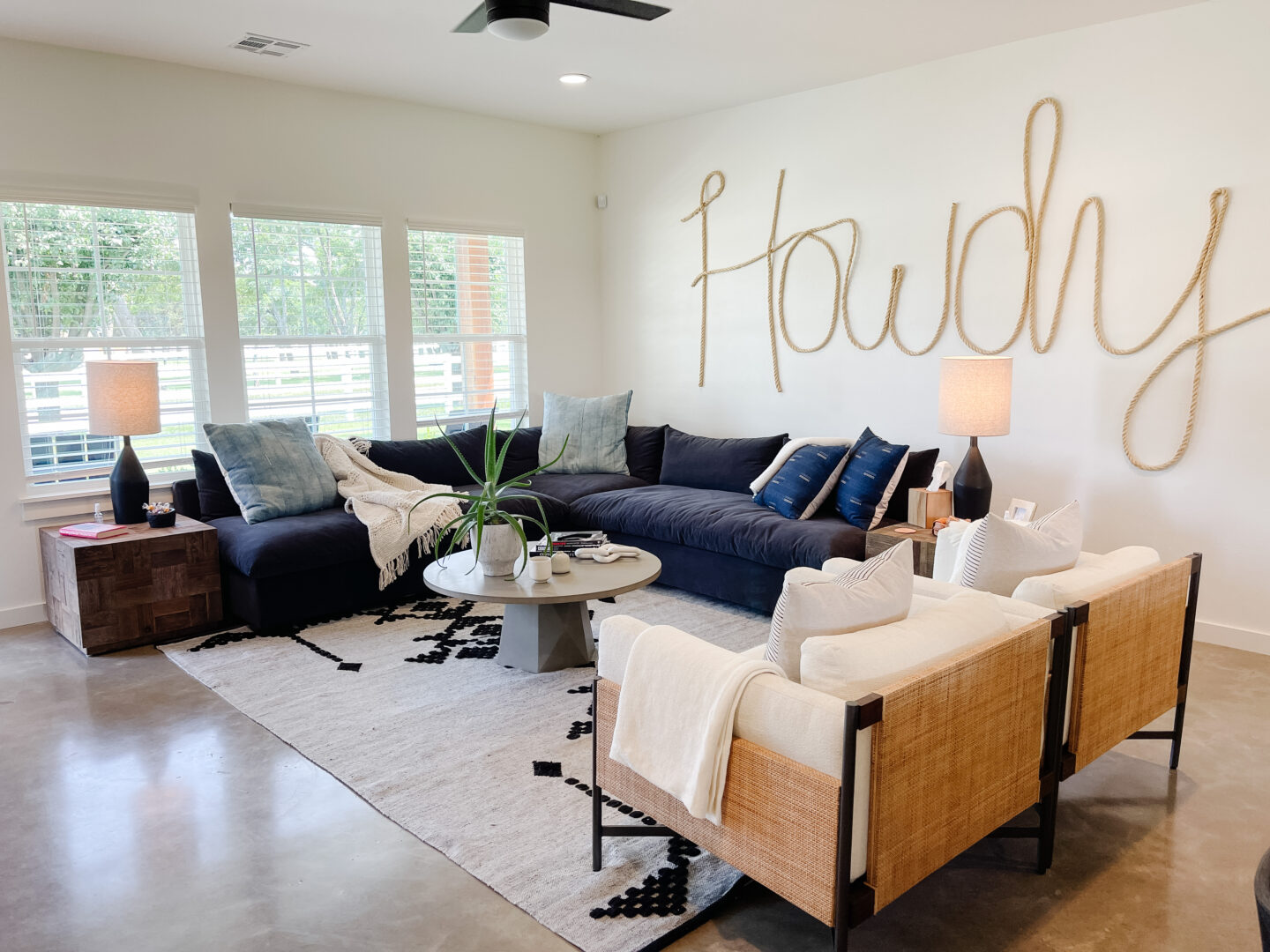 Right when you walk in, you are greeted with a big "Howdy" on the living room wall. This living room was a perfect spot after the wedding to all gather and share our favorite stories from the night. The couch was so comfortable!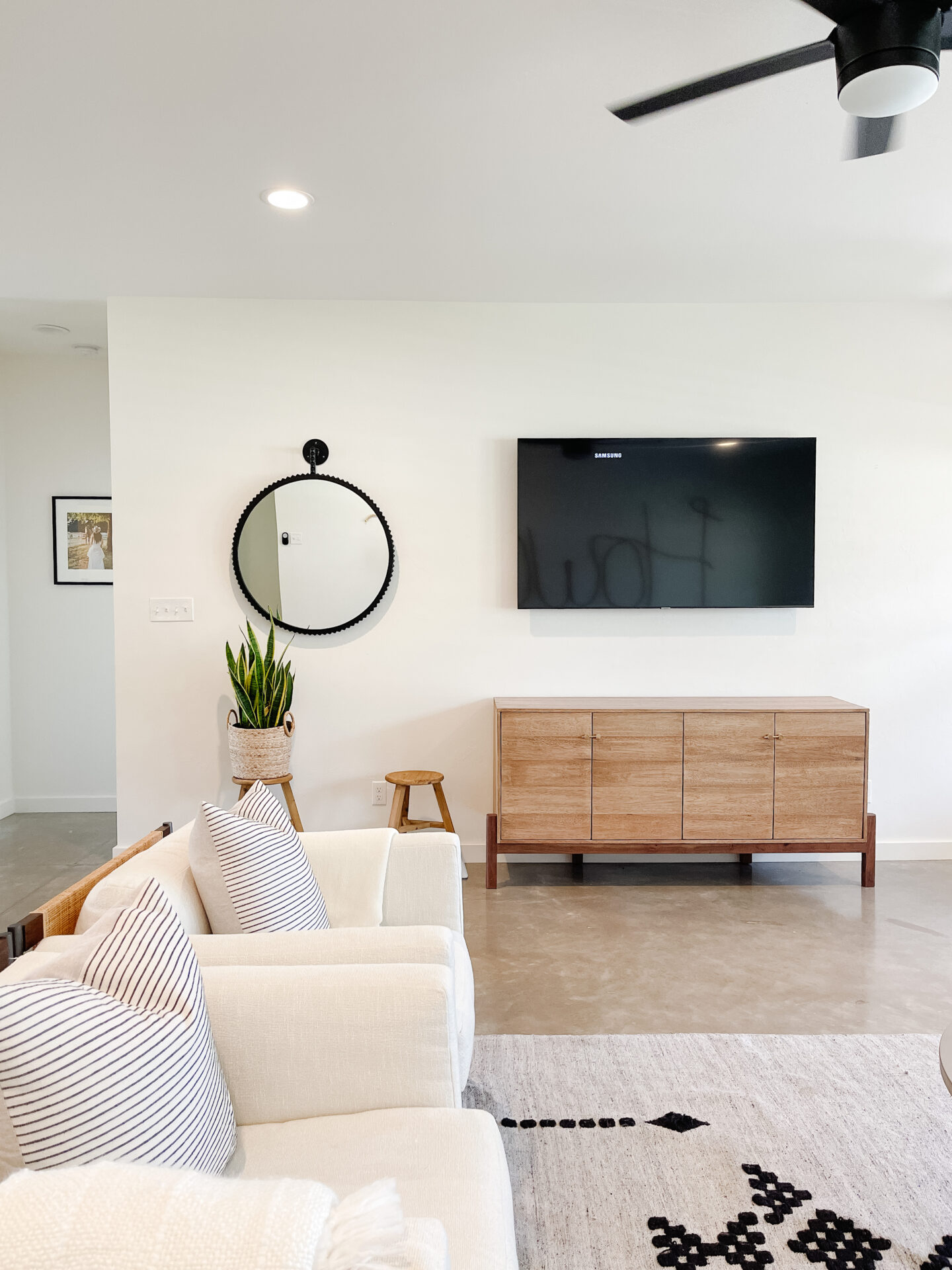 All of finishes and furniture were so well thought out. Everything felt so nice and comfortable, and I found myself lifting up cushions & turning over items to see where they were from. I got so many great ideas for the rooms we are remodeling from this cozy house!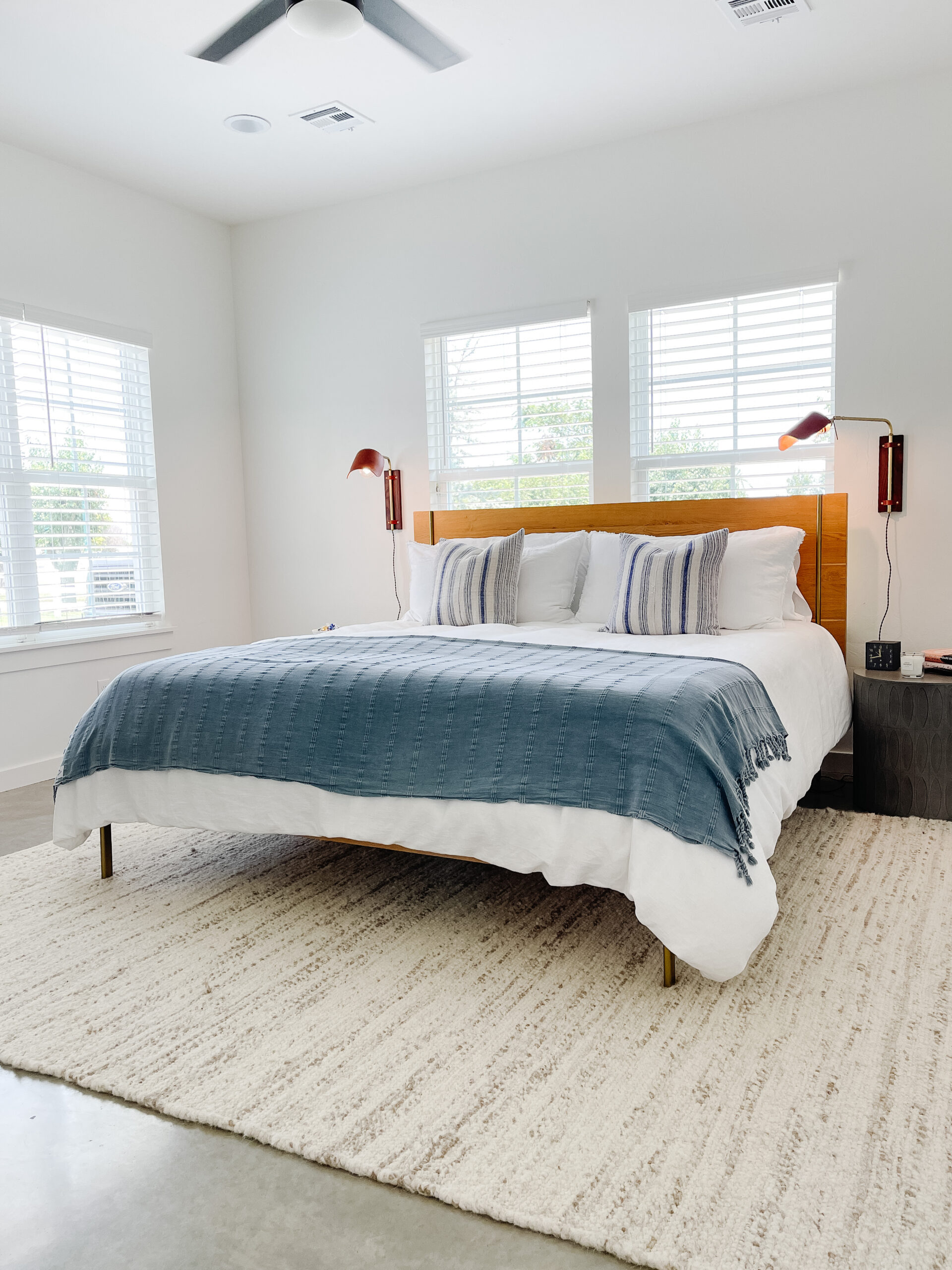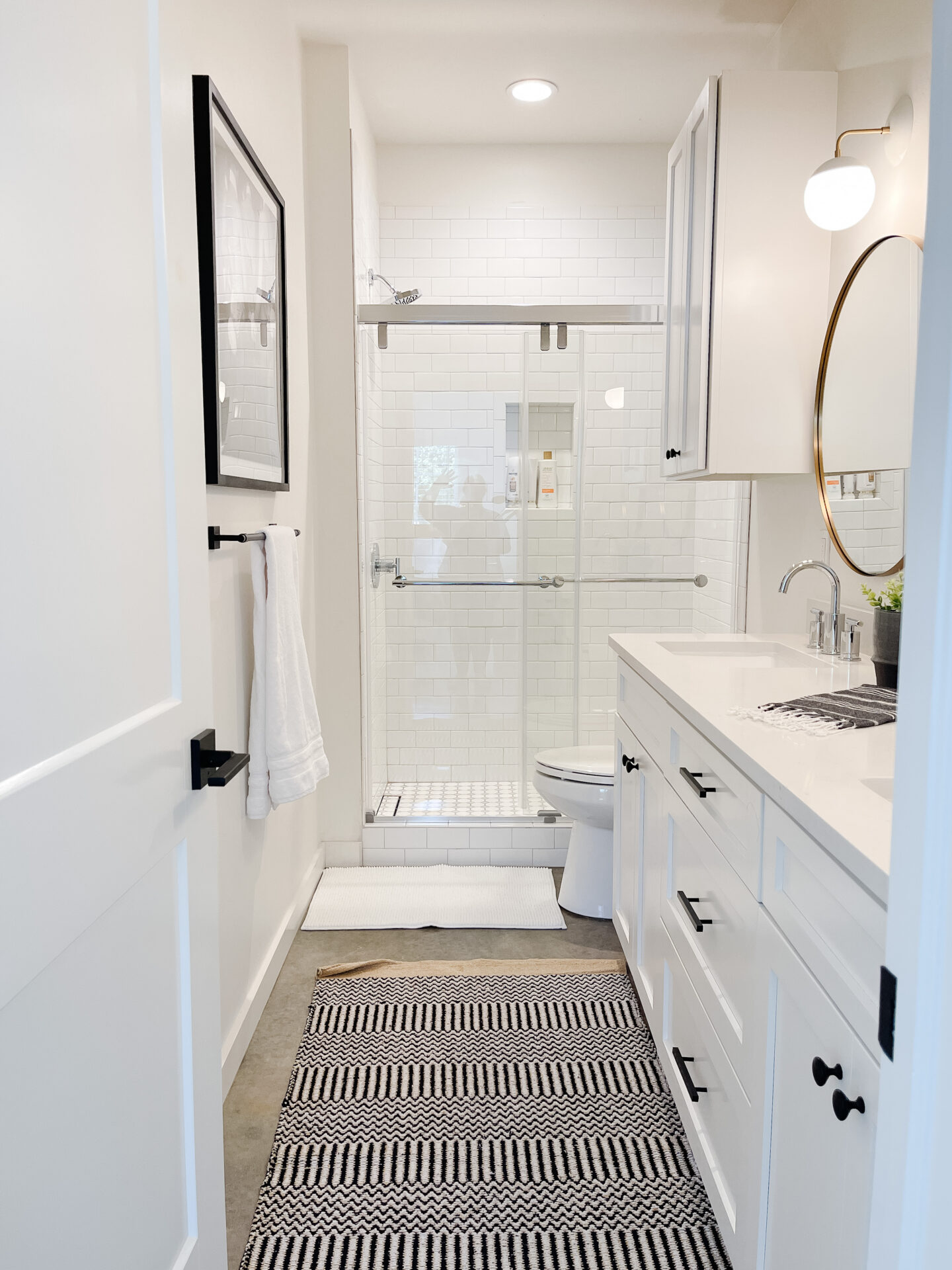 The Aspen Cottage has four bedrooms & can sleep up to 10 guests. The master bedroom had a king bed & an en suite bathroom. The closet was massive and was great for hanging up all the dressy clothes you'd be wearing over the course of a wedding weekend.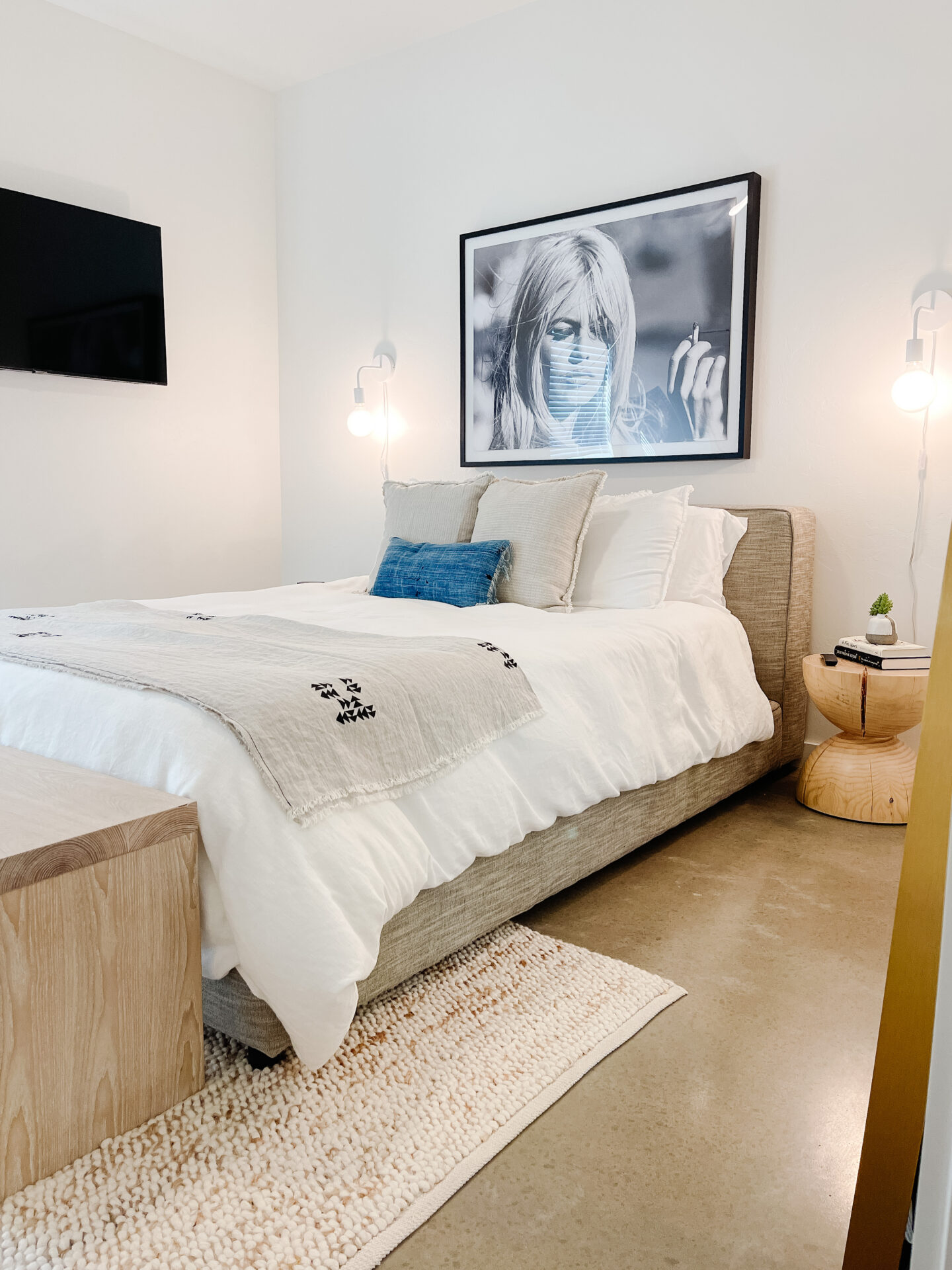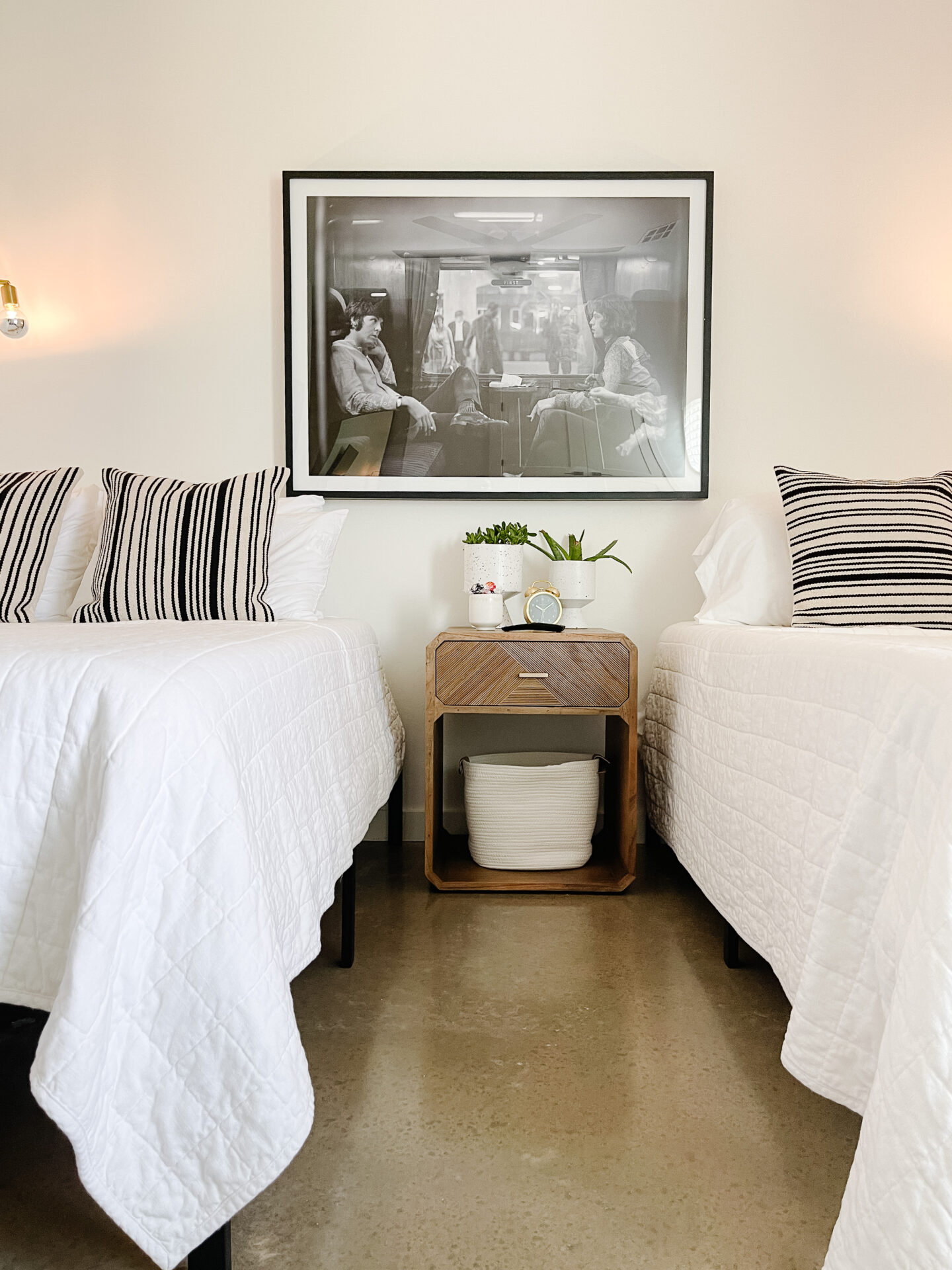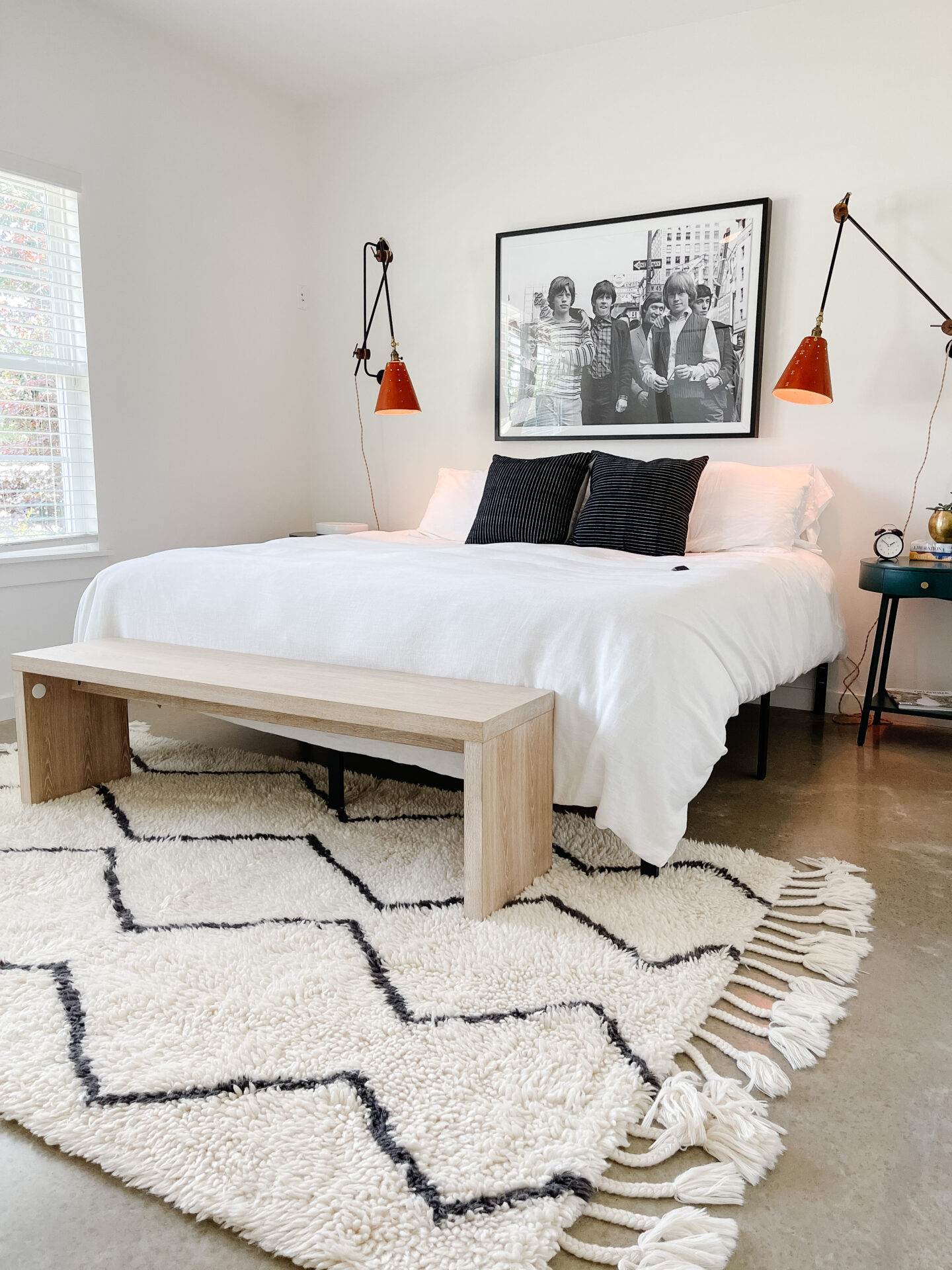 The other three guest rooms are laid out to accommodate either couples or solo sleepers. They all have TVs, full length mirrors & areThey were all decorated so beautifully. There's a bathroom in the hall to accommodate the other three guest rooms.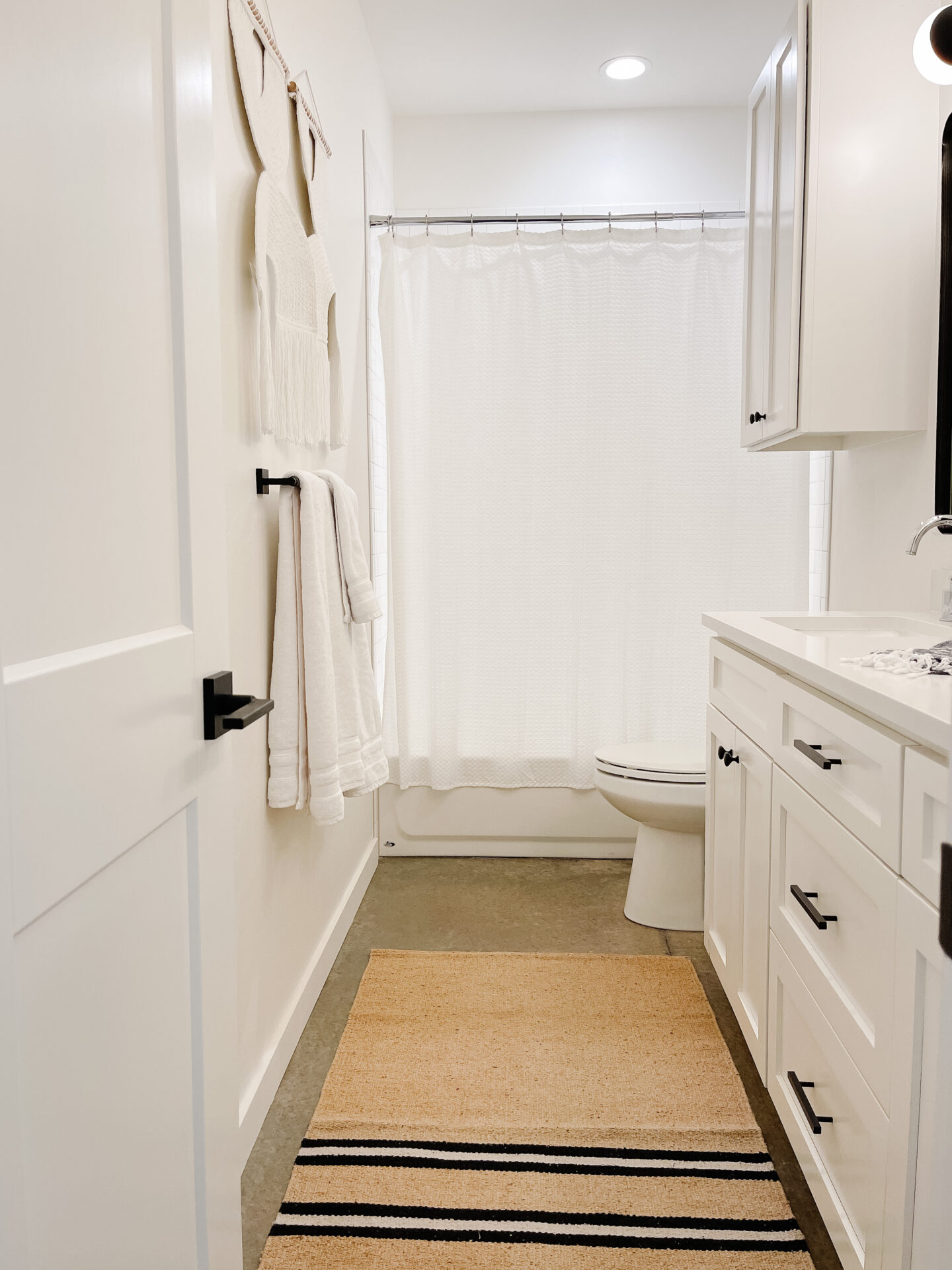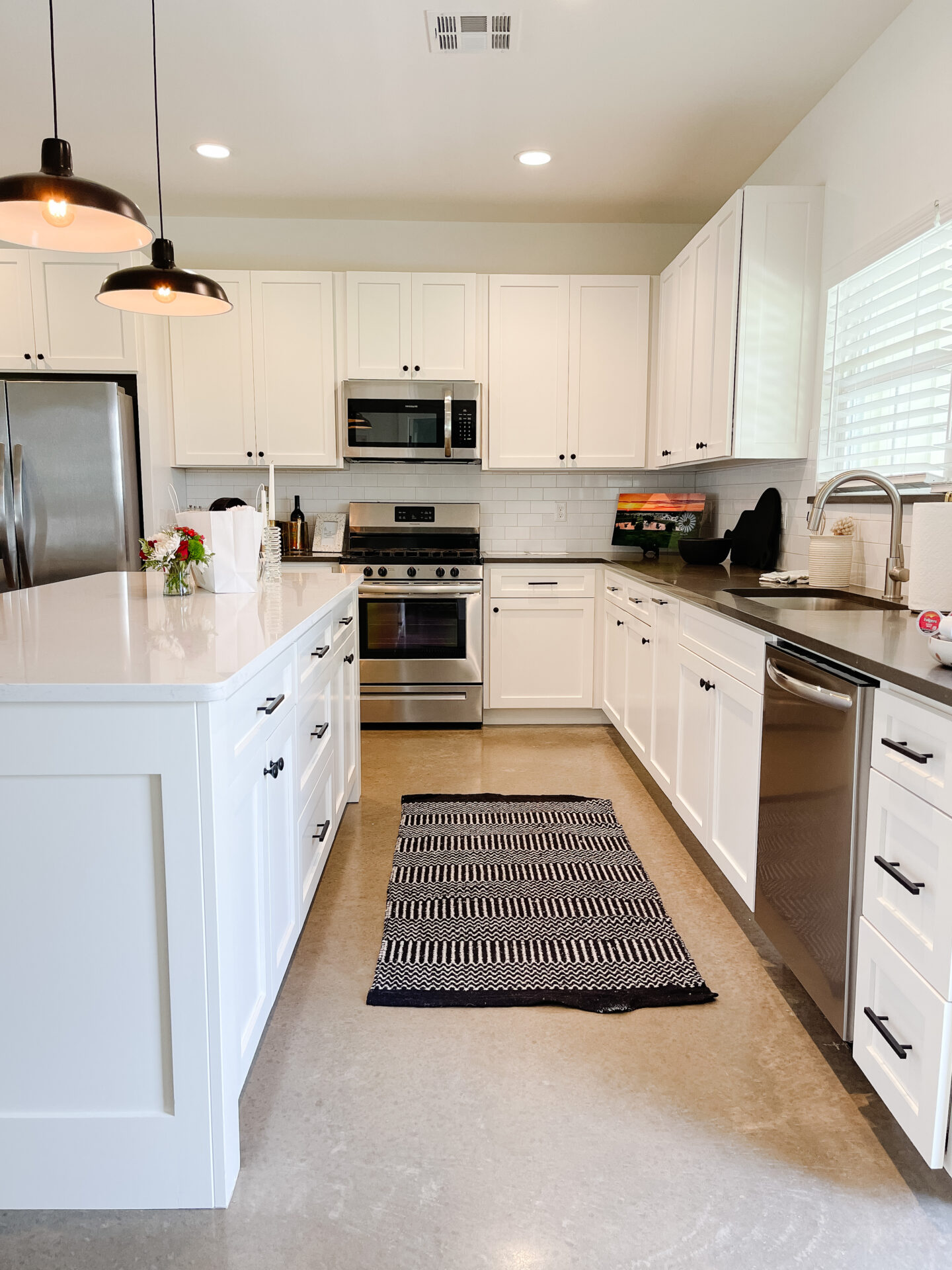 This leads me to my favorite part of the house, the kitchen. Tiffany, who is the owner at Aspen Ranch, stocked our kitchen so full of groceries & drinks that my jaw hit the floor when I started opening up the fridge & cabinets. It was such a thoughtful gesture, and I we loved being able to cook breakfast & enjoy time at the house instead of going out.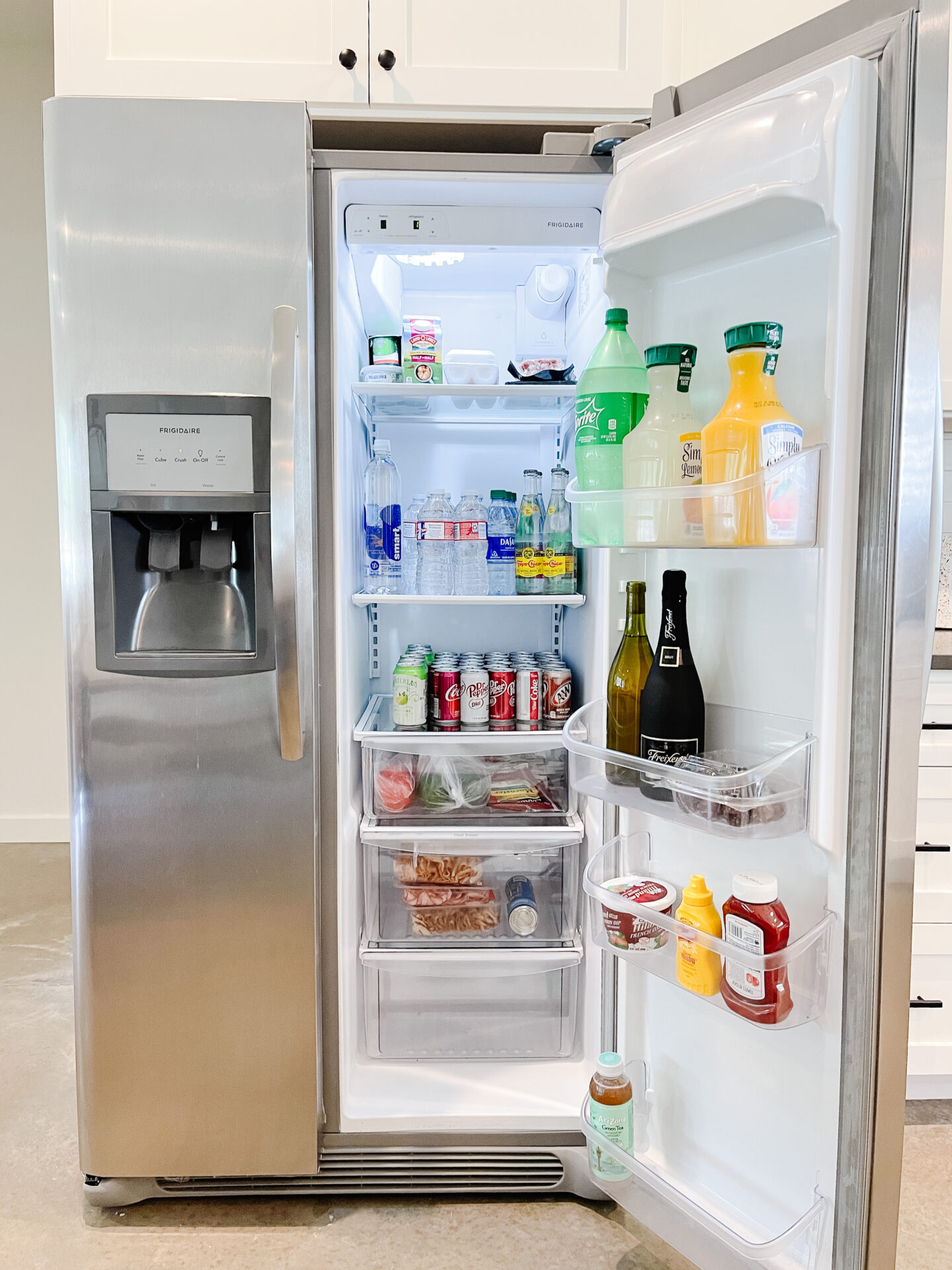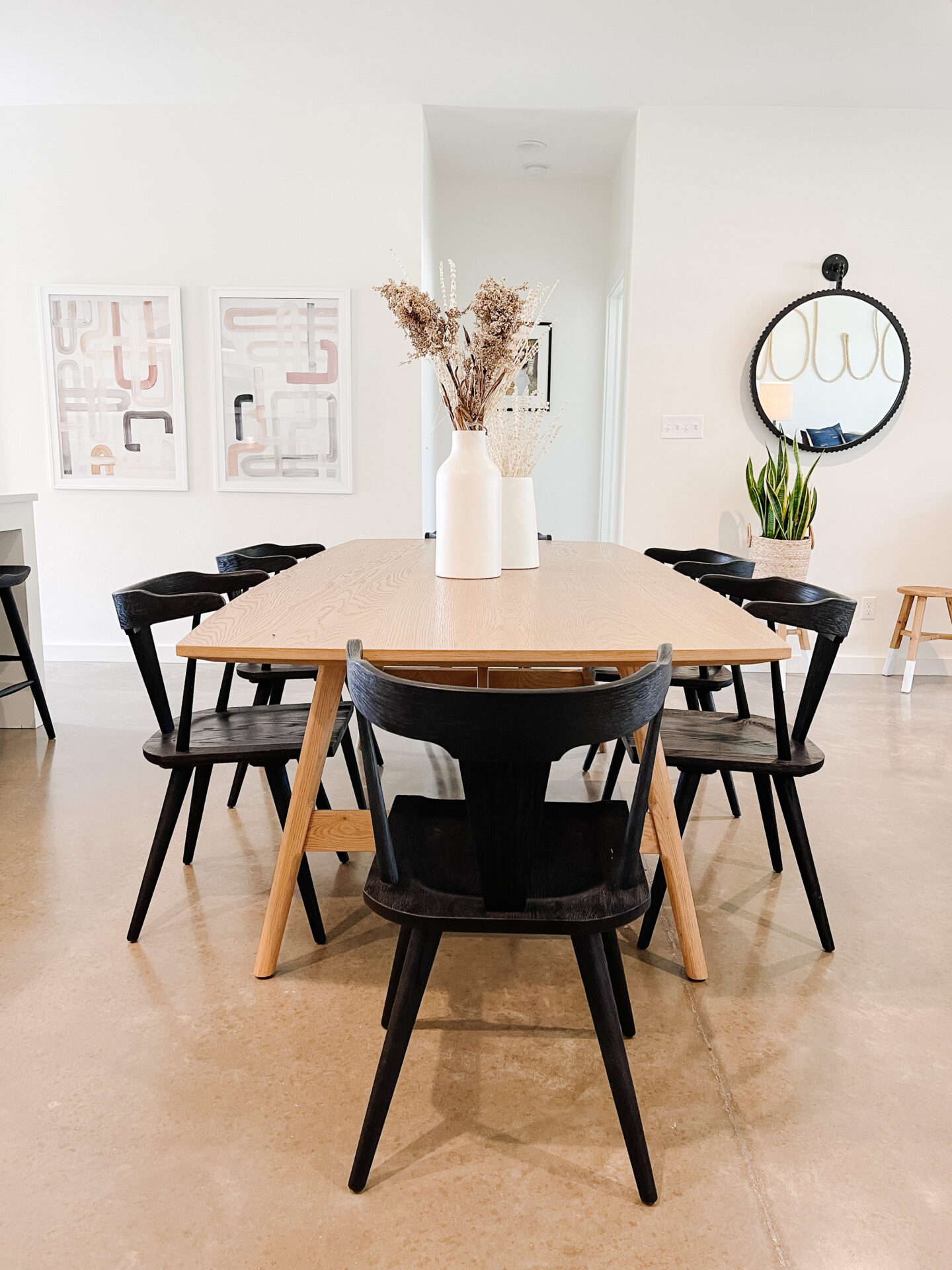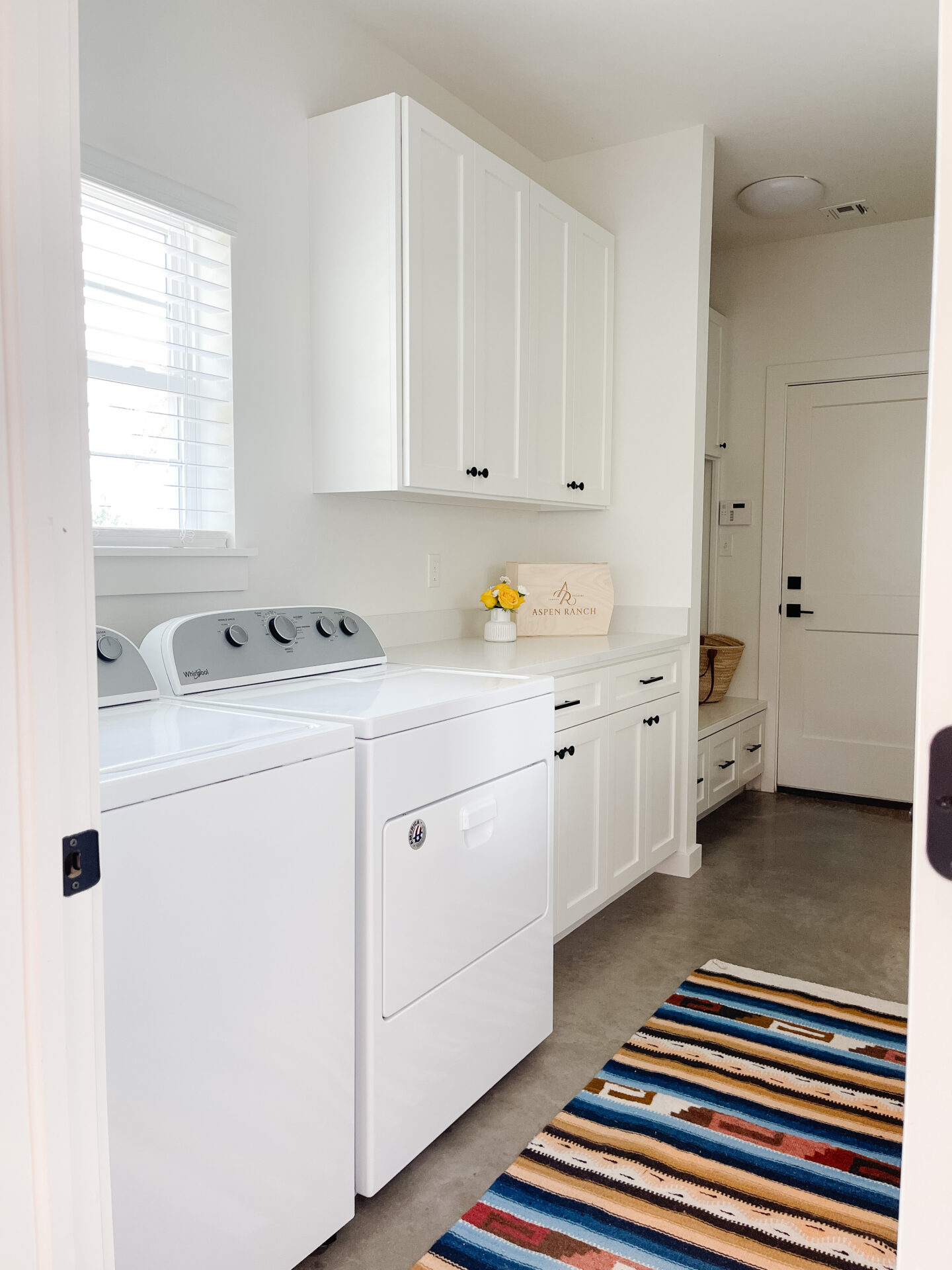 Right off the kitchen, was a big laundry room. This would come in so handy if you were staying multiple days, spilled something on an important outfit, or just wanted to go home with clean clothes.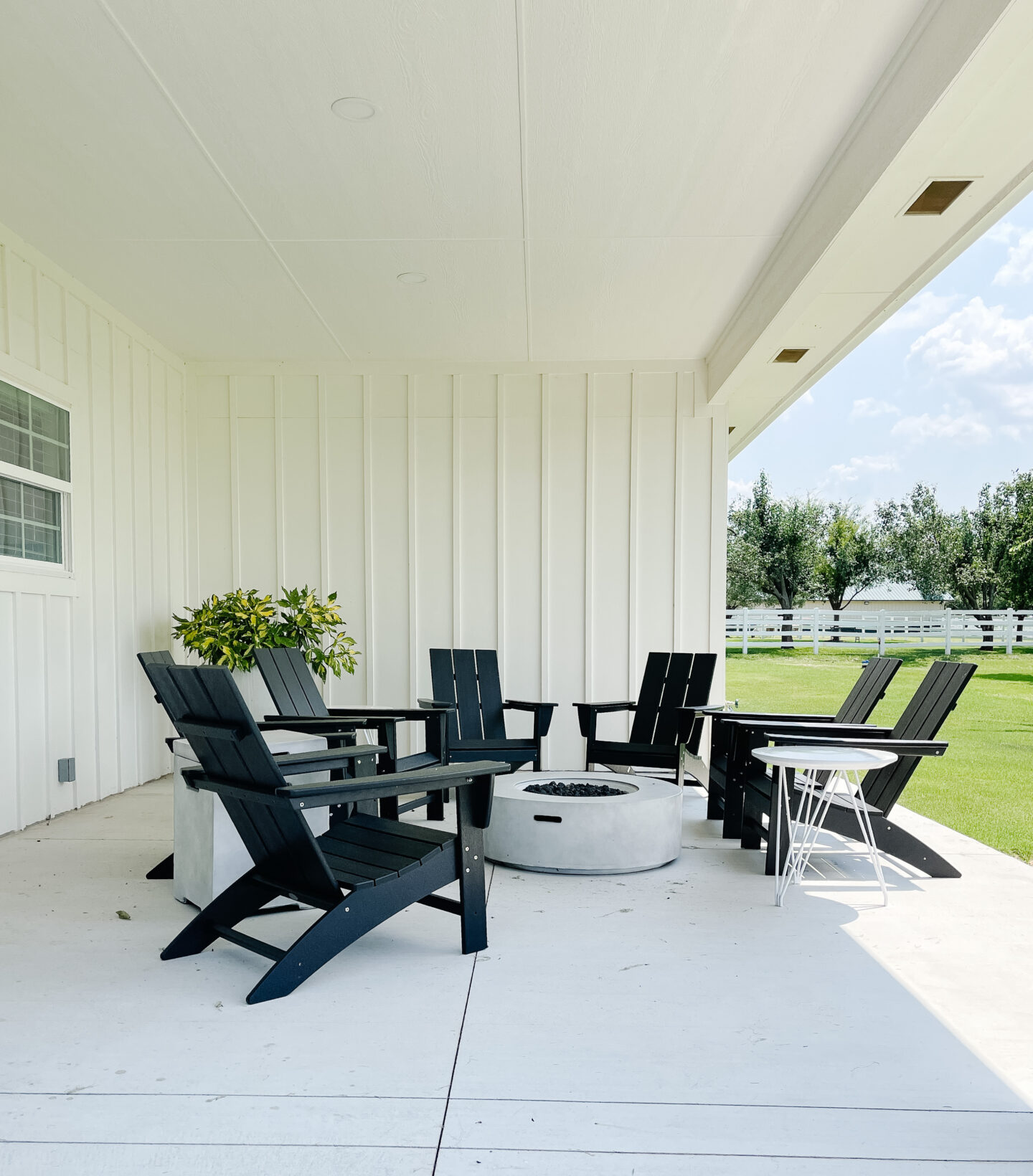 It was almost 100 degrees the weekend we were at Aspen Ranch, so we didn't get a chance to use the fire pit on the back porch. I could see this as being such a great way to end a night when the temperature allows for it though!
We had such a great time at Aspen Ranch, and I can't think of a better place to host an event in Oklahoma. The service, the attention to detail, and the animals make this place truly magical.
Thank you to Aspen Ranch for sponsoring this post! Please read my disclosure policy for more information.